Garden Suite
Fruit Trees are your neighbours…
As in all our rooms, there is a jacuzzi and patio in our Garden Suites. In our nature friendly rooms with a garden view, every material we use is natural…Because naturality suits you best…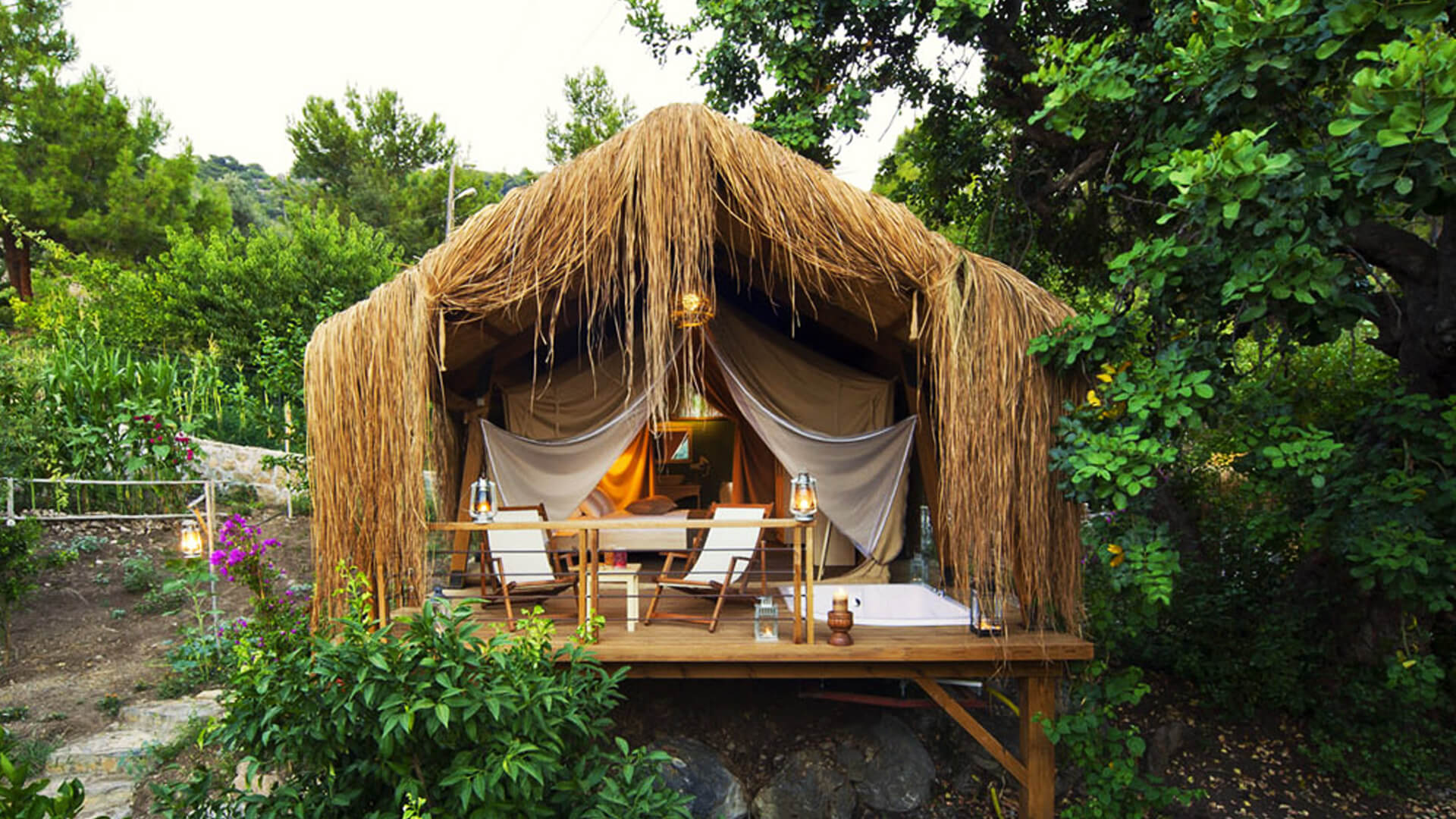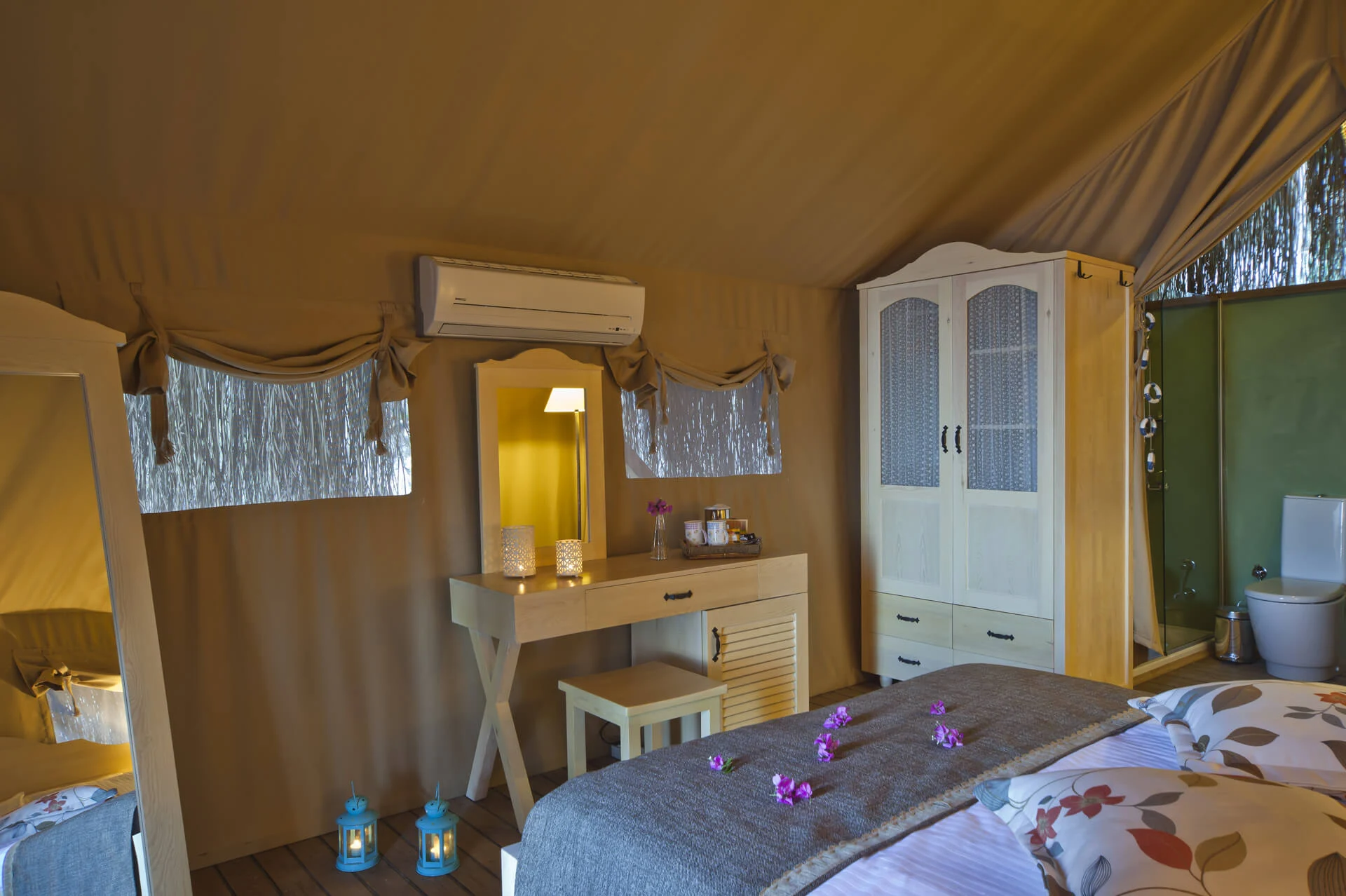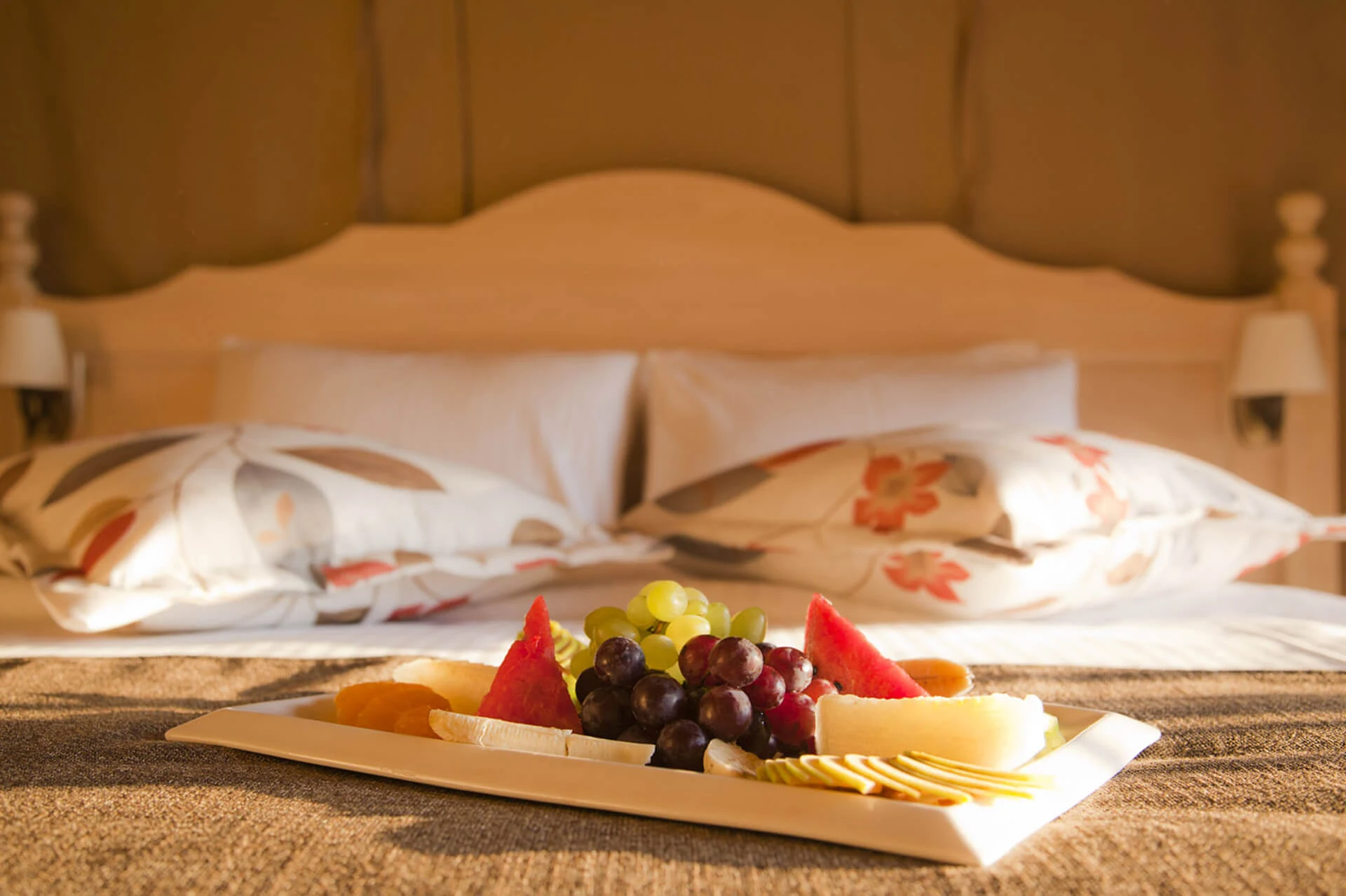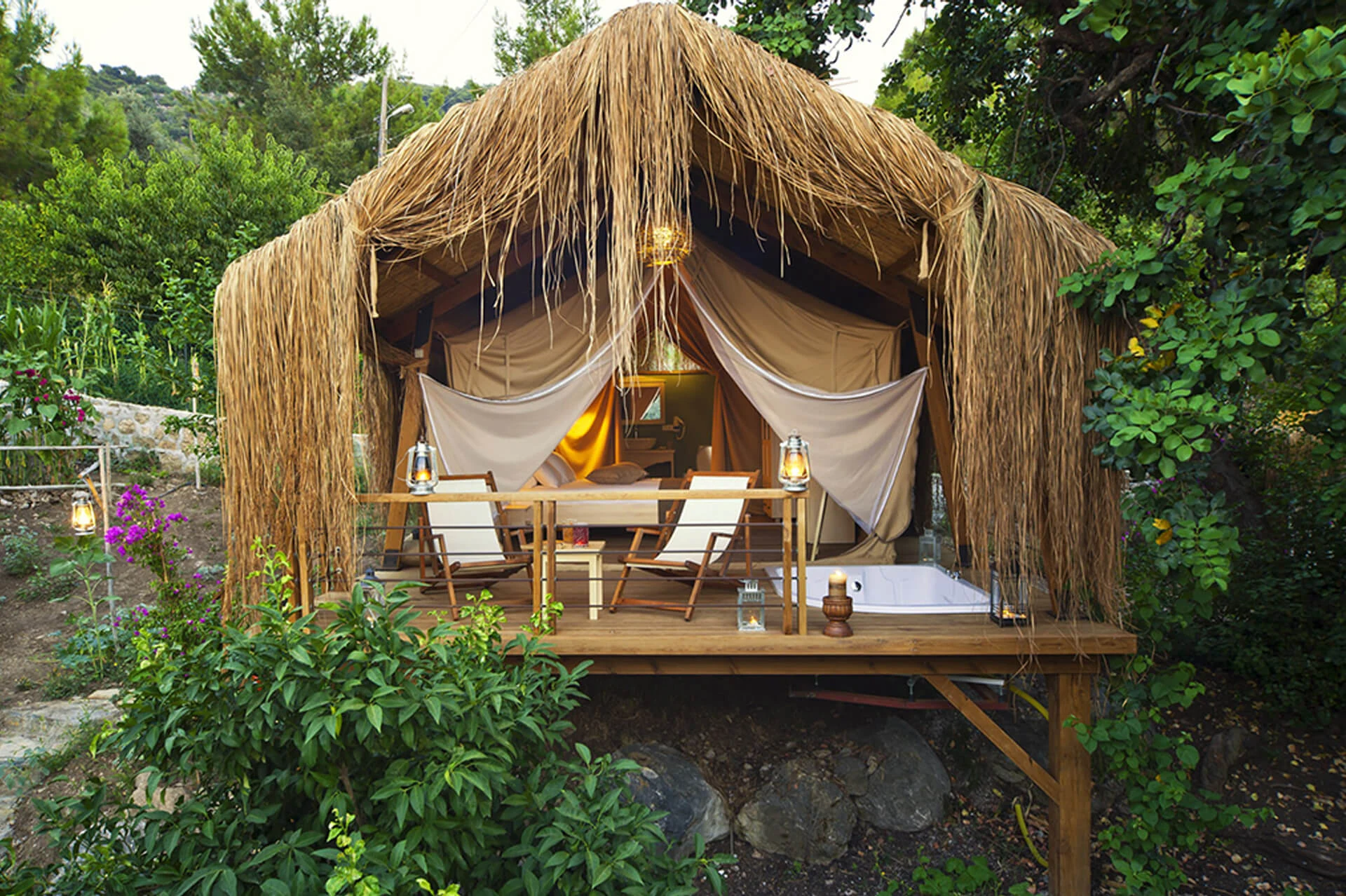 Embrace the peaceful warmth of home with its private garden under the shade of trees in our Garden Suite. All materials we use in our nature-friendly rooms with garden view, located on a 40m2 wooden platform, are natural. You can enjoy the jacuzzi on our veranda while the smell of our fruit trees surrounds you.
Everything you expect from a holiday experience in nature is with you …Jacuzzis on your patio are the best reflection of your expectations. 
Hotel Room with a Garden View
In our Garden Suite rooms, you can smell the fruit trees. Our garden view reflects the warmth of the house…
Mediterranean Trees Are Your Neighbours
Avocado, olive, orange and carob trees and dozens of flowers decorate our garden. Our Garden Suites are waiting to welcome you in the shade of these ancient trees.
Enjoy the peaceful sounds of nature.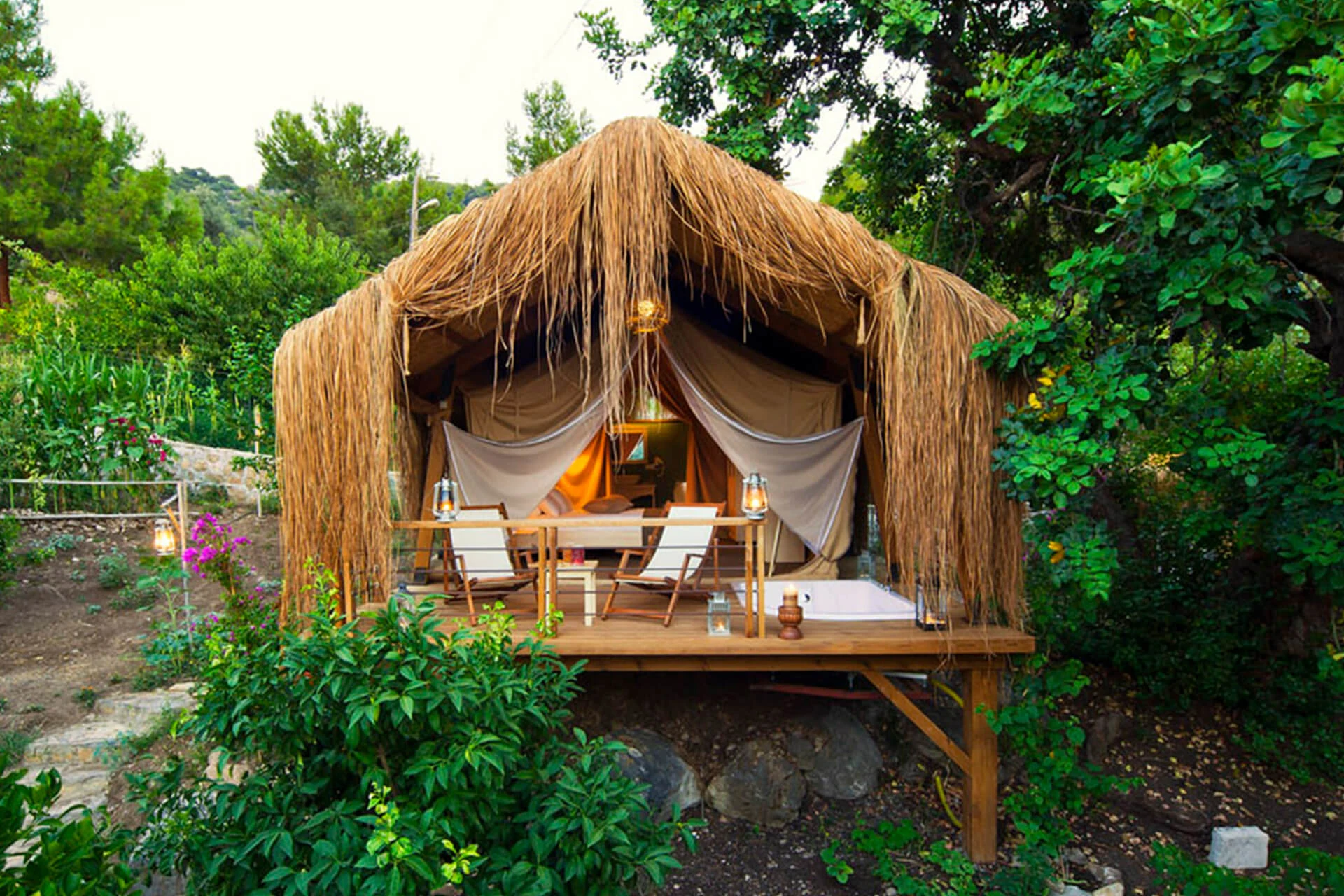 Try something exotic and make every moment memorable.
Determine the Limits of Your Freedom ...
Just experience true freedom…
We are at your service for the rest.