Infinity Suite
Green is in Love with Blue Again …
DIn our nature friendly glamping tents there are only the sounds of waves and a natural breeze. You are at the point where the endless seascape meets with the sky.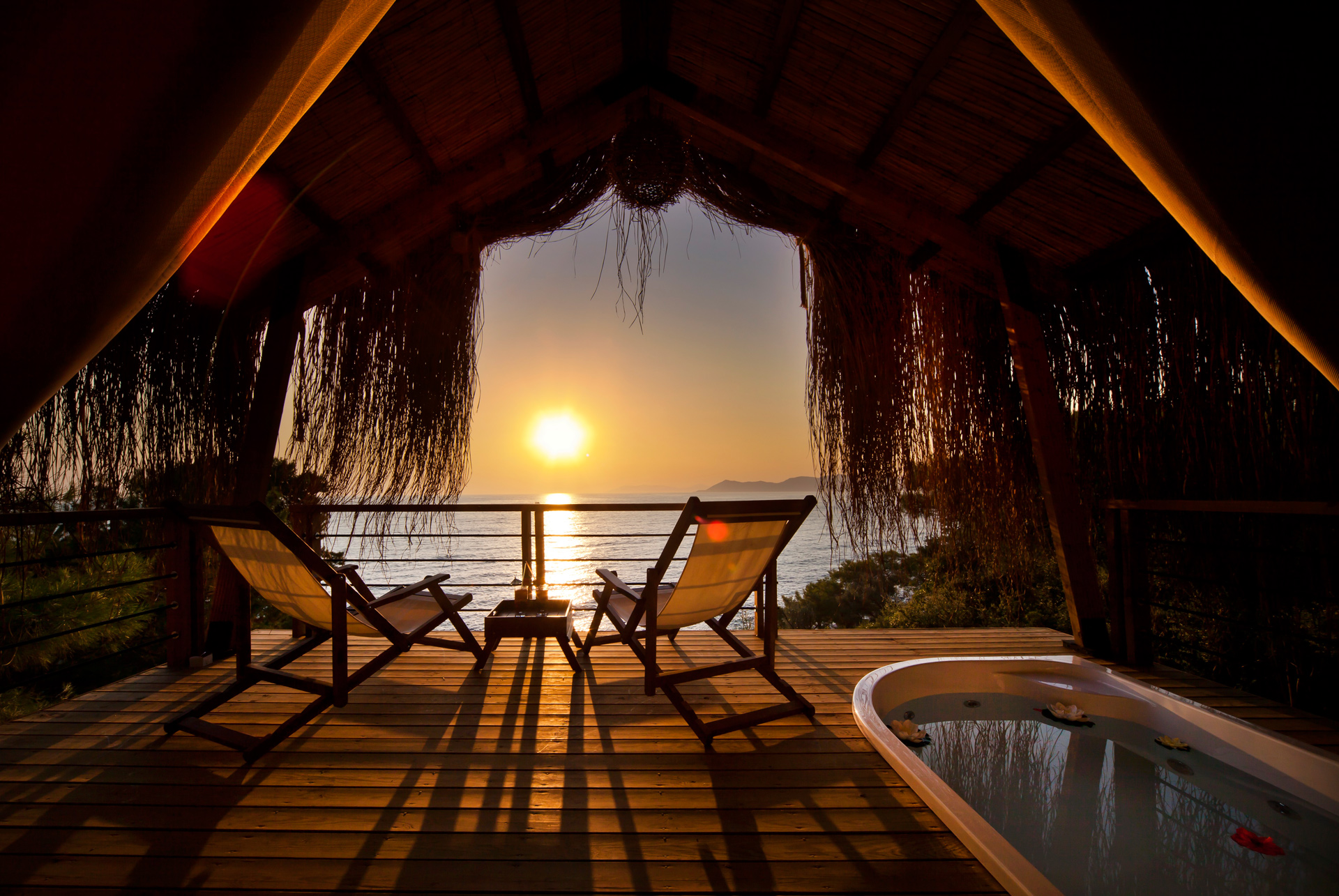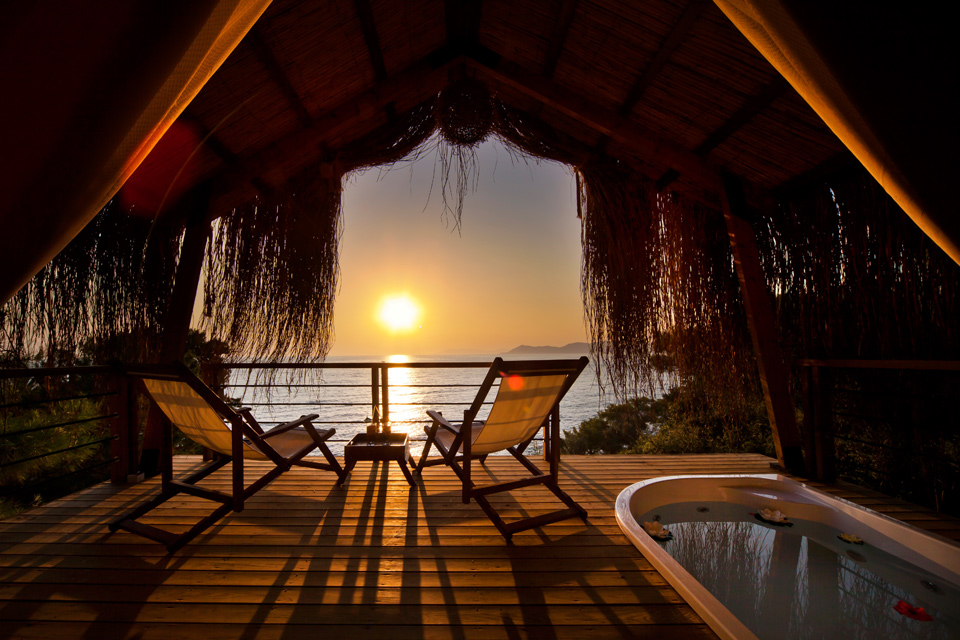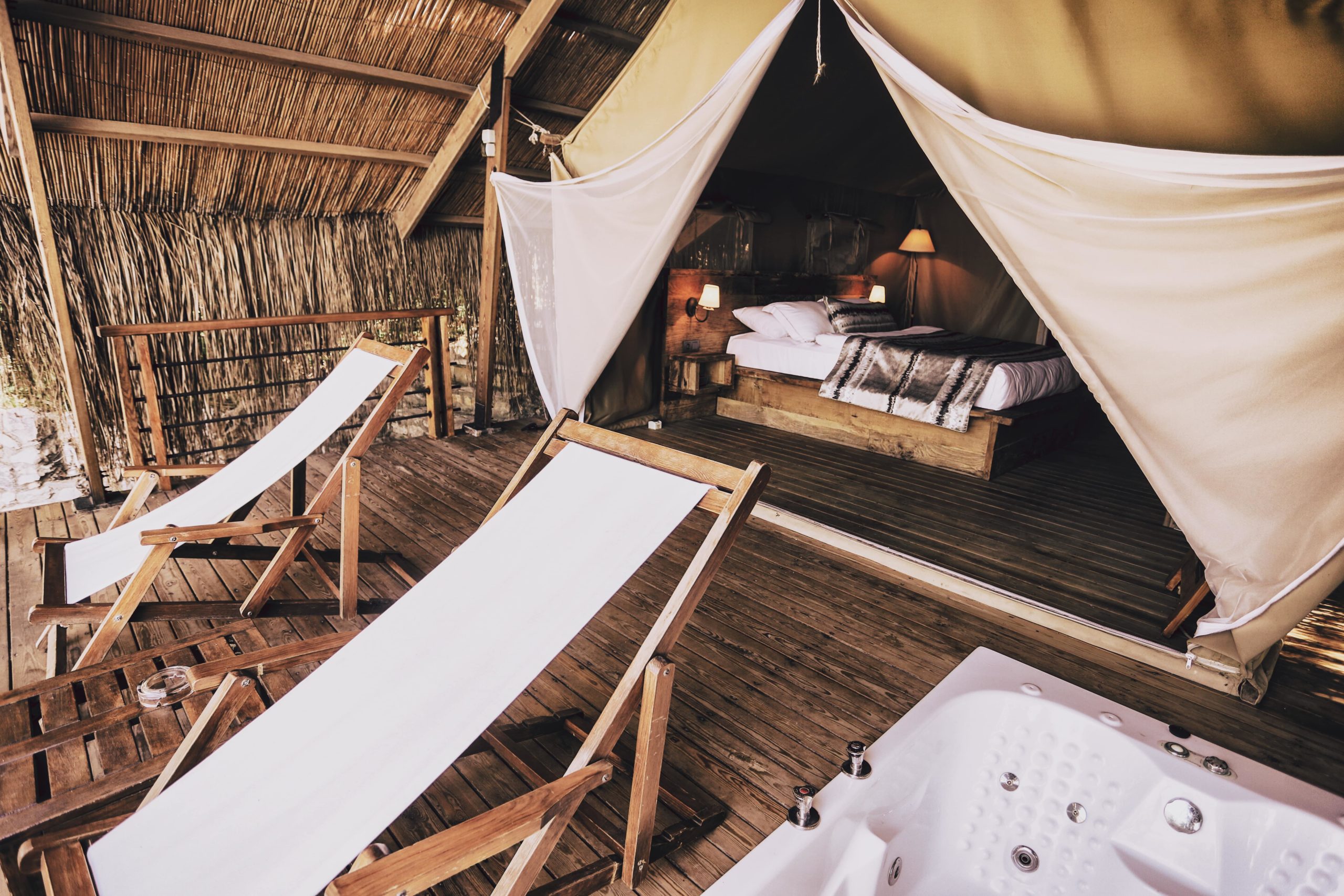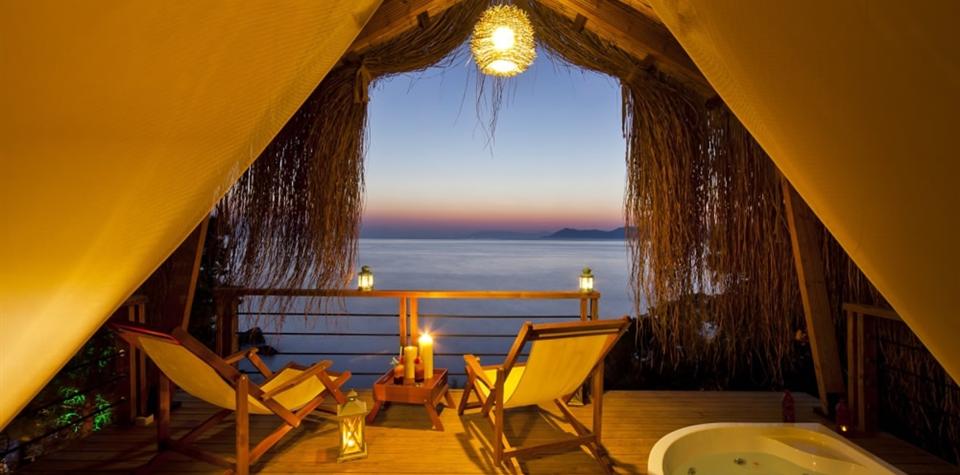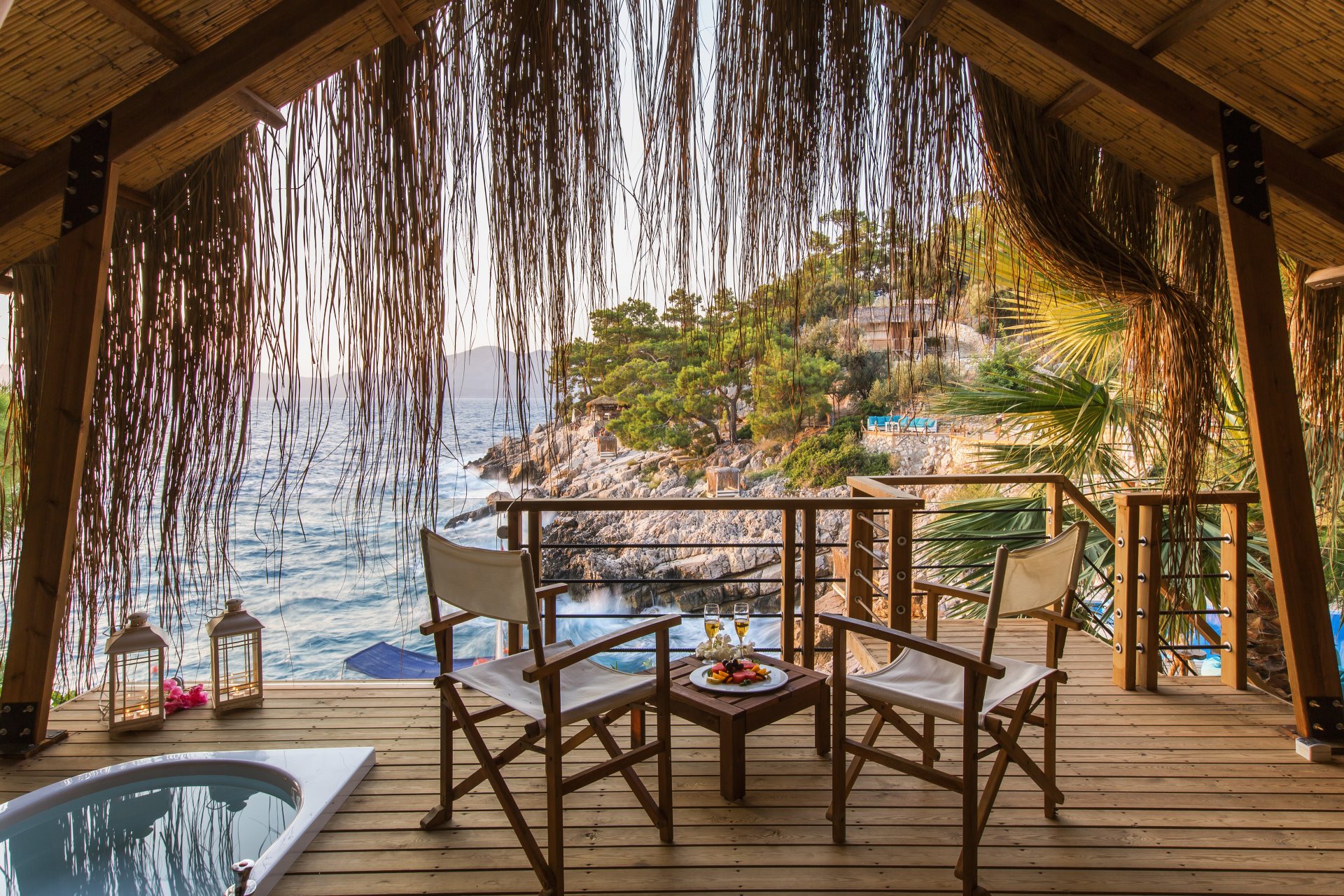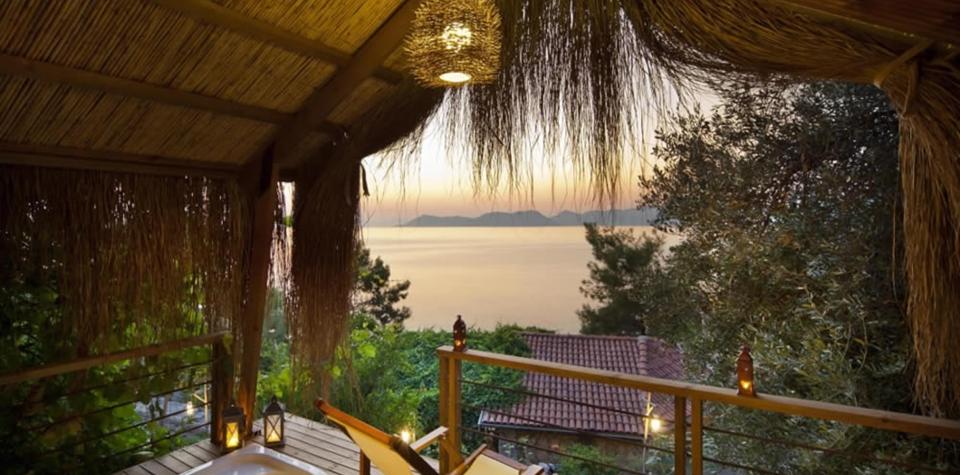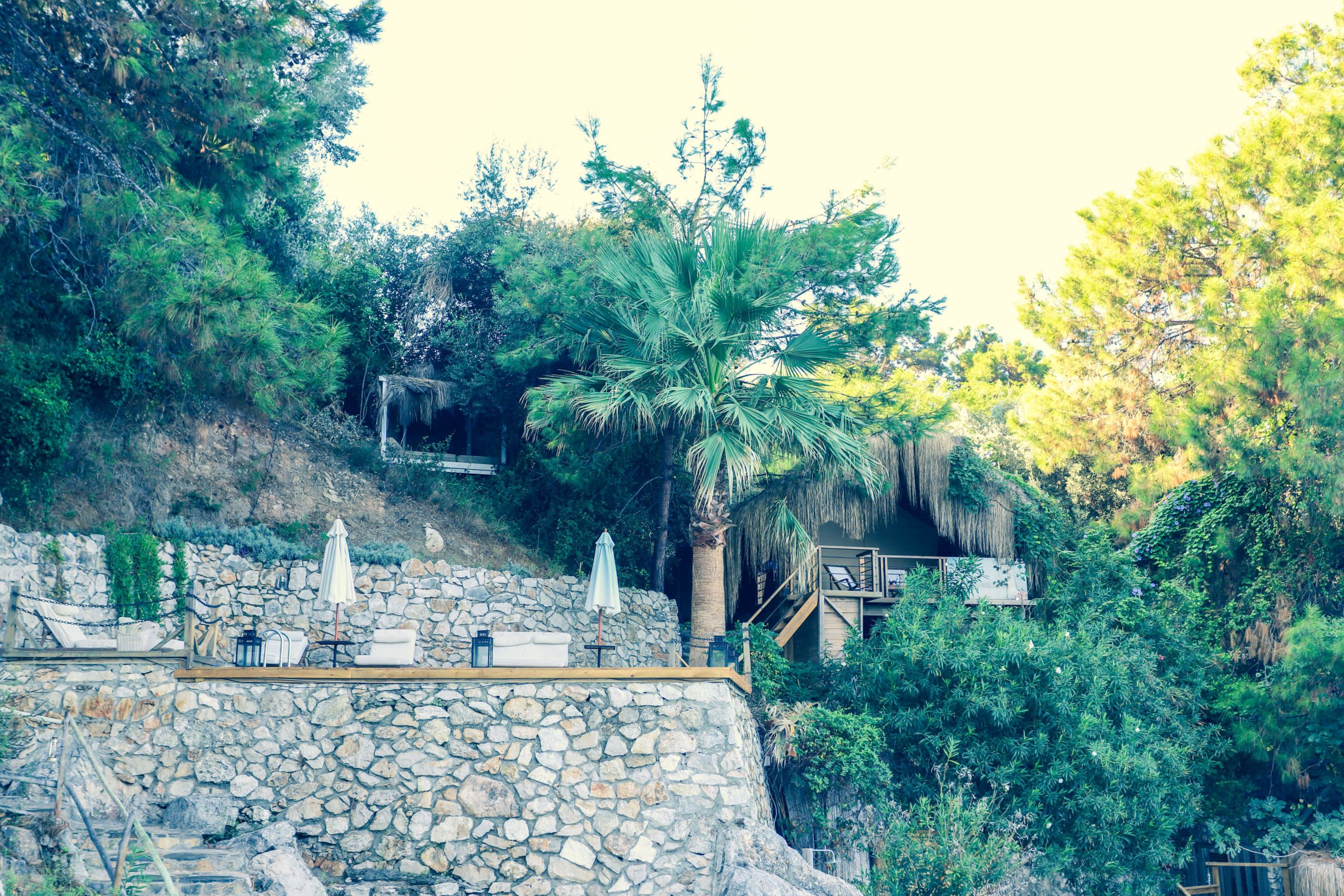 At Infinity Suite, you are at the point where the deep blue seas and endless skies meet in the shade of pine trees. Our safari-style tents are surrounded only by the sound of waves and a natural breeze in harmony with nature. Immerse yourself in an uninterrupted and breathtaking view while relaxing in your jacuzzi in the Infinity Suite, located on a 40m2 wooden platform.
The shade of green pine trees in your jacuzzi, the smell of the soil in your nose… You are almost above the sea while relaxing with the pleasure of jacuzzi …
Hotel Room with a Sea View
An eternal Mediterranean tale… Everyone dreams of this ambiance but you really live it…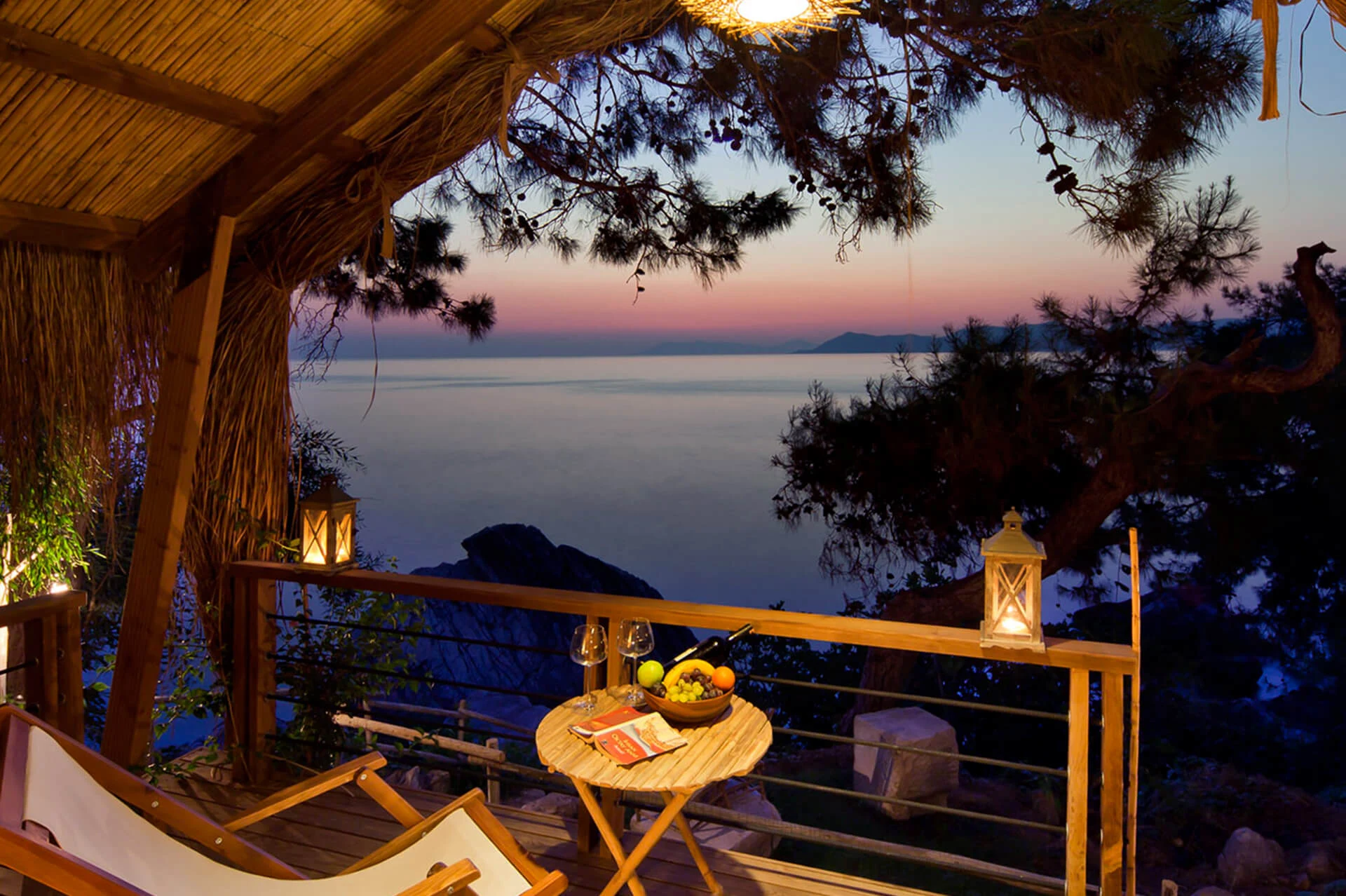 Accompanied by endless landscape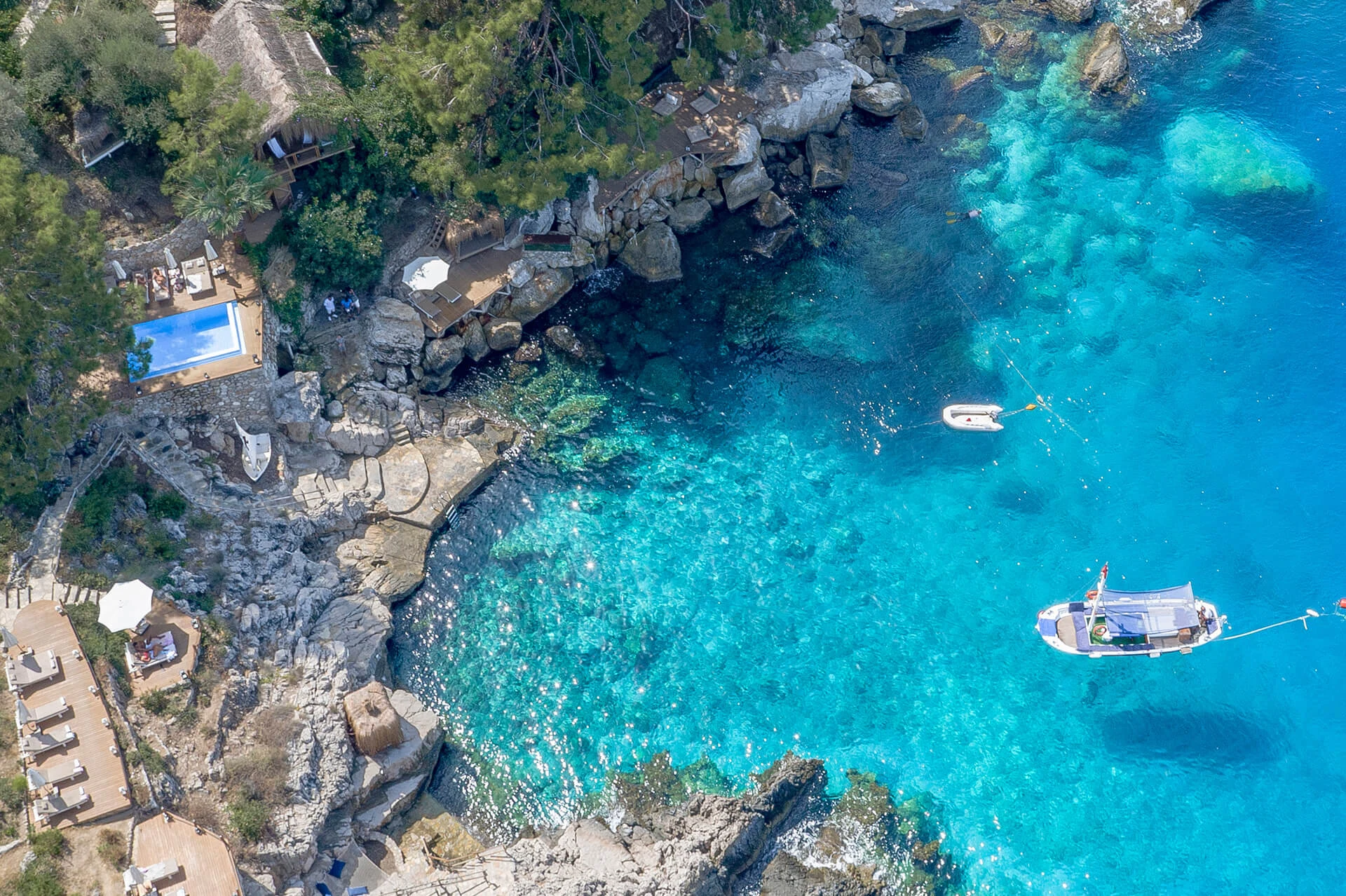 Leave yourself to blue dreams …
Determine the Limits of Your Freedom ...
Just experience true freedom…
We are at your service for the rest.