Anniversary & Honeymoon Hotel
To beatitude…
We have thought of every detail that multiplies your happiness. The peace, calmness and comfort of private space you desire is with you at every point of our boutique honeymoon hotel.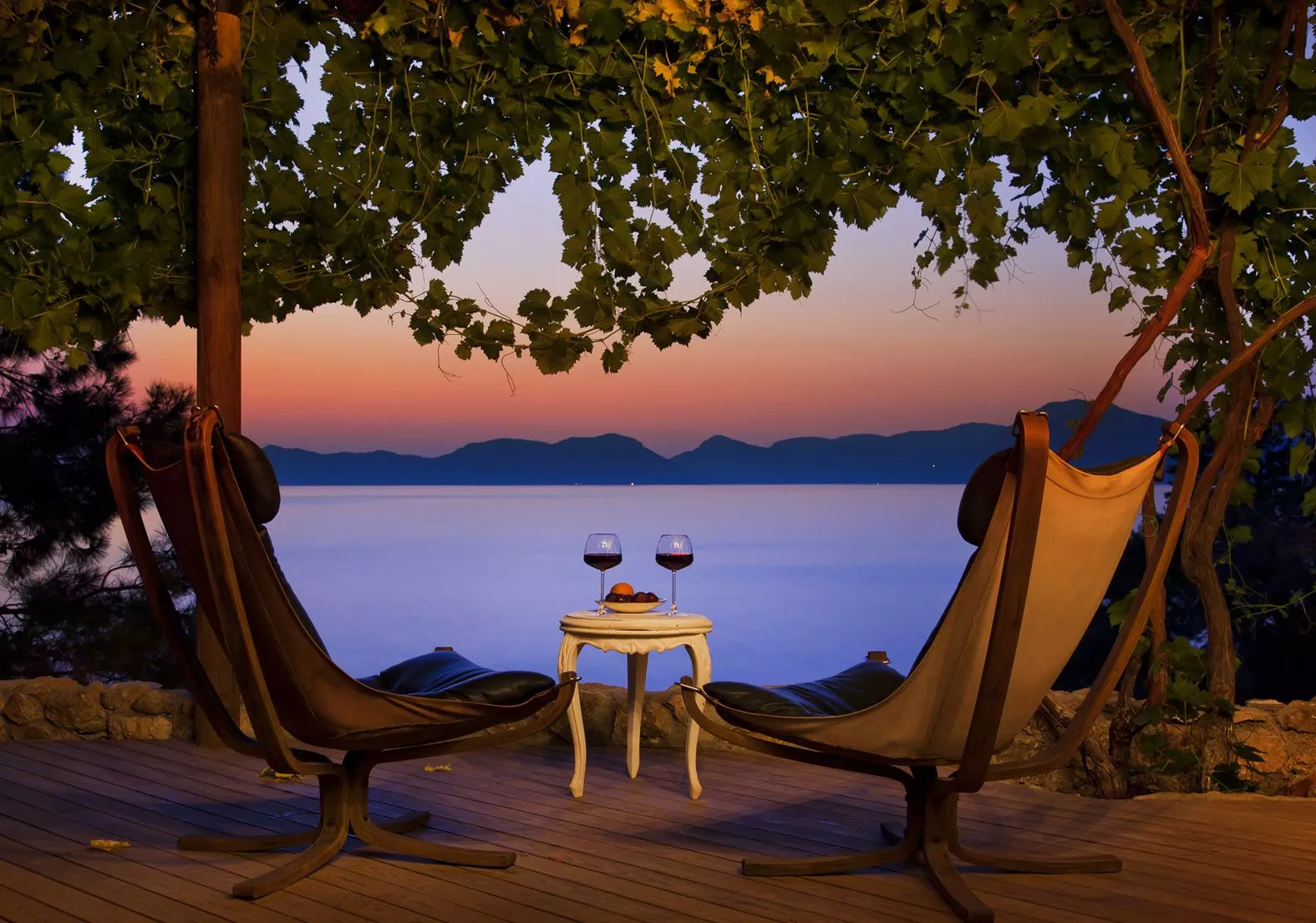 We have organized a beautiful honeymoon holiday from dreams for our new couples who have promised to be together for life. Our couples, who easily share the most special moments during their stay, say "yes" to unforgettable memories.
Romantic Anniversary Holiday
A romantic anniversary holiday for our couples who bid farewell to another year together… Right next to nature, with a quiet, peaceful and full service guarantee…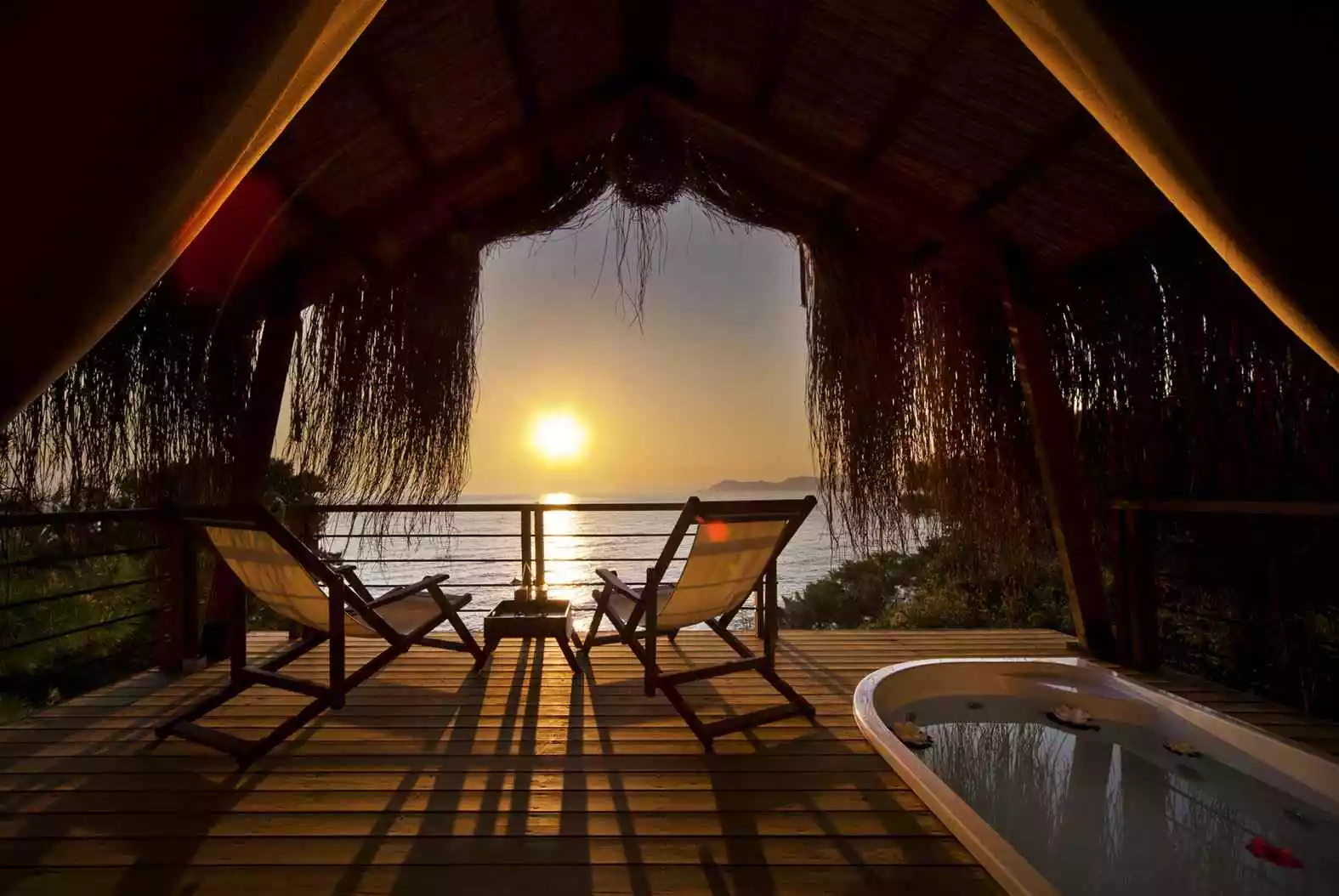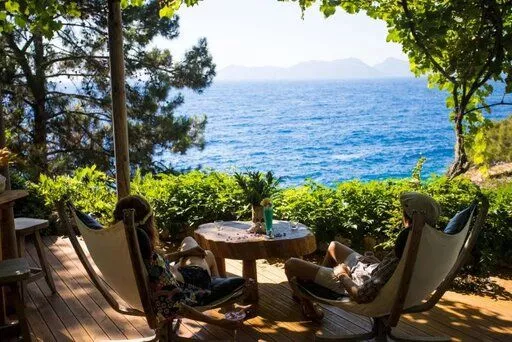 You are hosted in the most romantic honeymoon hotel in Turkey. We BRIGHTEN your holiday from the day you arrive with romantic surprises and treats.
You Are Being Hosted in the Best Way
We are in close contact with you during your stay so that you have the best romantic holiday… Your satisfaction is our greatest motivation.