Gastronomy
Fascinating Flavor of Mediterranean Cuisine…
Natural vegetables ripening in the hot sun of Faralya, fresh sea products, local flavors of the Mediterranean. You can enjoy your holiday with a unique gourmet experience.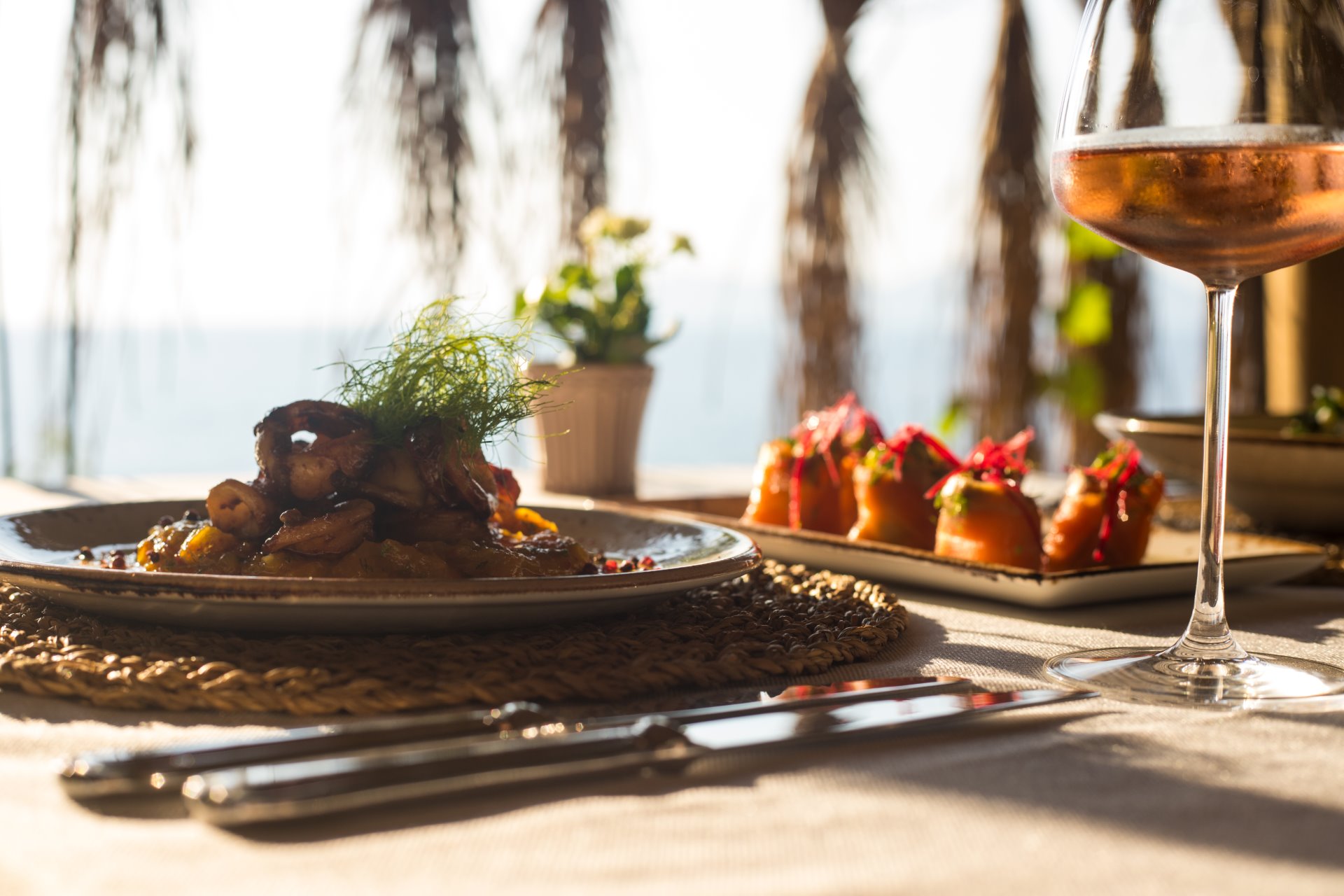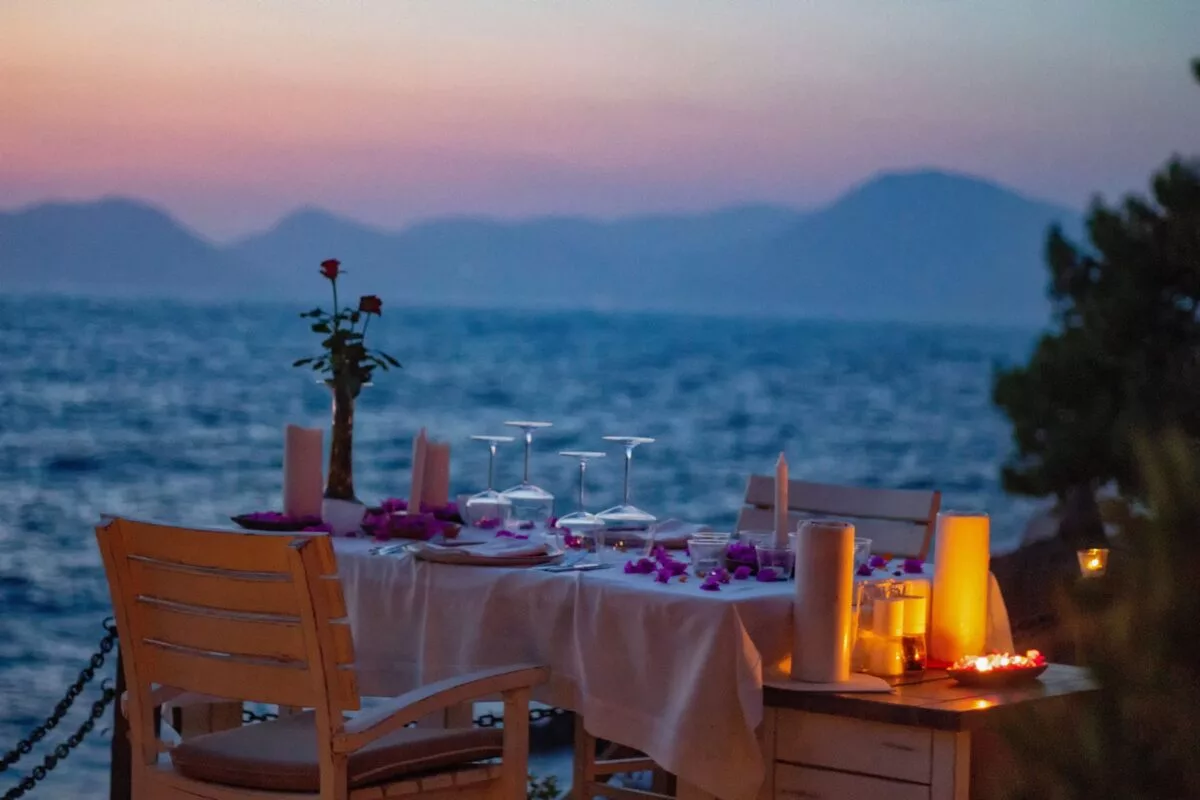 Start the day with freshly baked flavors from our oven and continue the day with our specially designed refined Mediteranian cuisine.
If you want to say goodbye to the day with a unique cocktail experience and fine wines you are invited to our bar.