Romantic Holiday
Forget the concept of time... The warm Mediterranean sun, beautiful sunsets and the stars will tell you the time. Cause it is time for a romantic getaway…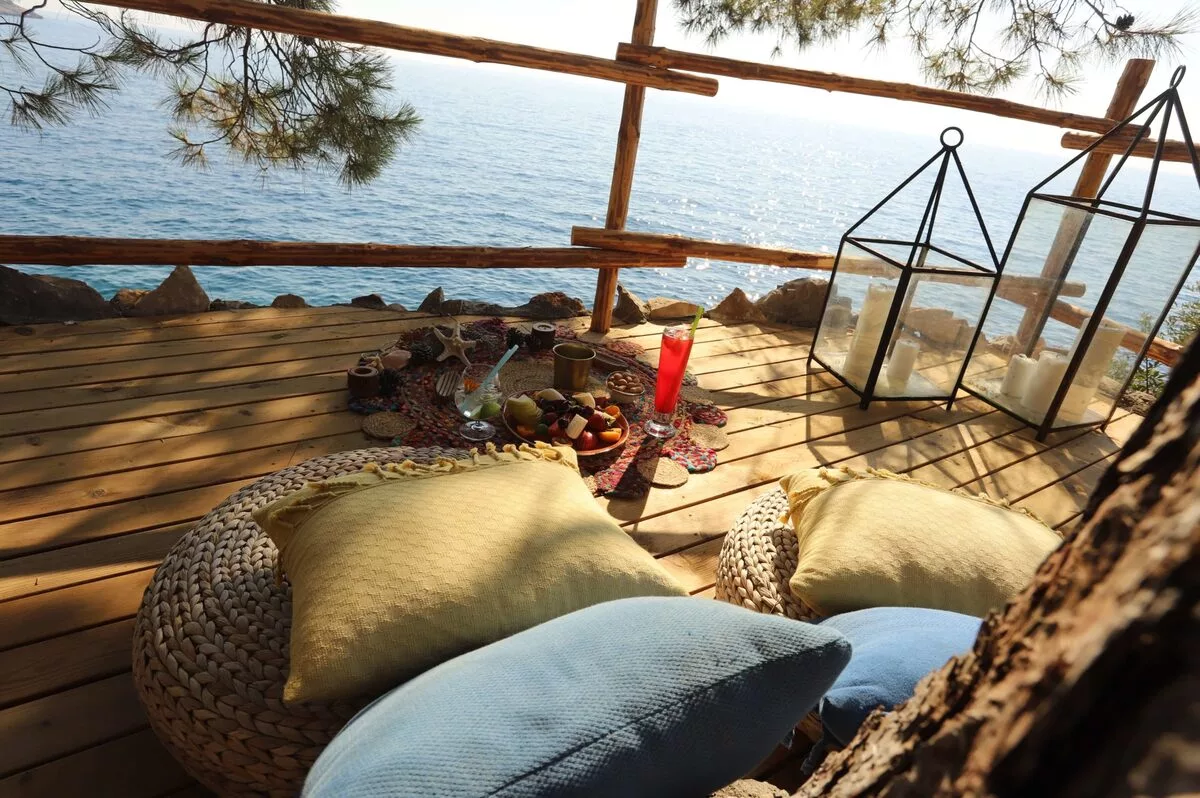 We are ready to make the romantic holiday of your dreams real. If you are ready for the best romantic holiday experience, you are in the right place. We have already started collecting stars from the sky for you …
A calm and peaceful living space by the sea …We are at your service with our entire team for you to leave this paradise corner of Faralya with unforgettable memories.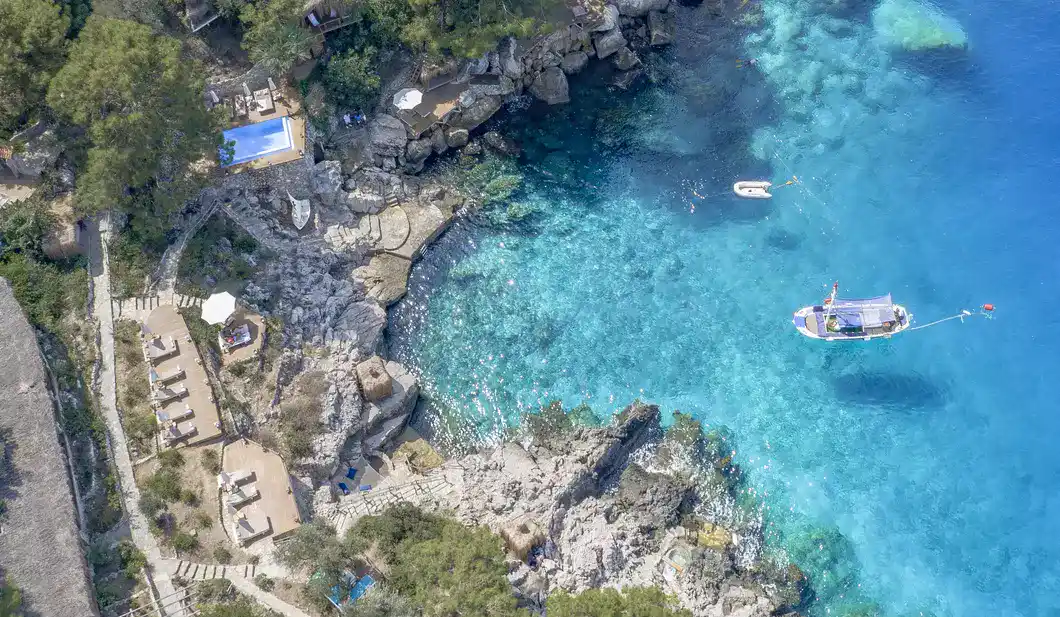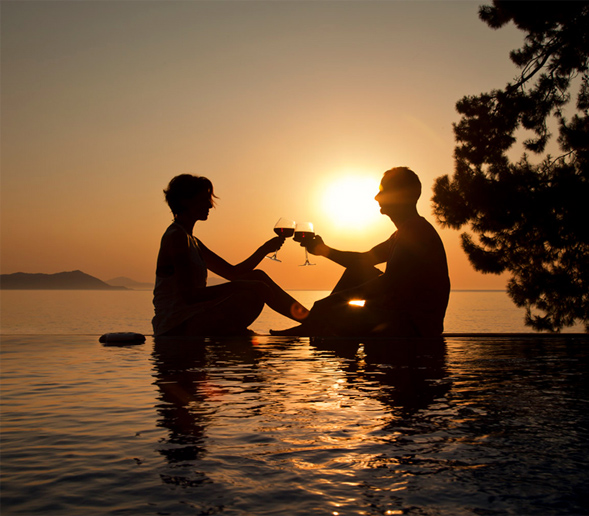 The Peak of Romanticism …
The most romantic hotel you can go to with your lover…We invite all our guests, who are newly-couple or lifelong lovers, to this experience.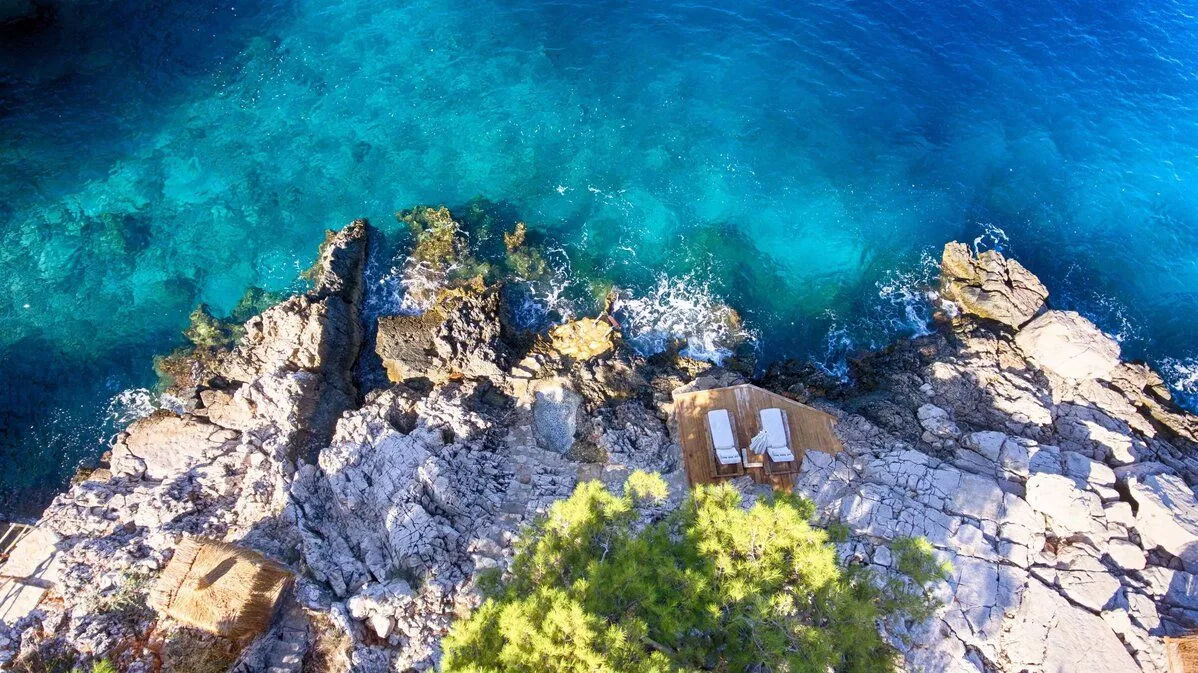 This place is just for you…
We have reserved this romantic corner of nature only for you. The only sound you will hear in the silence of nature, belongs to the waves and joyful birds.