Blue Voyage
Every blue is a story …
A blue voyage starting from the secret bays of the Mediterranean to freedom...The only difference from your own boat are the very special services… Let's design your dream blue voyage and boat vacation together.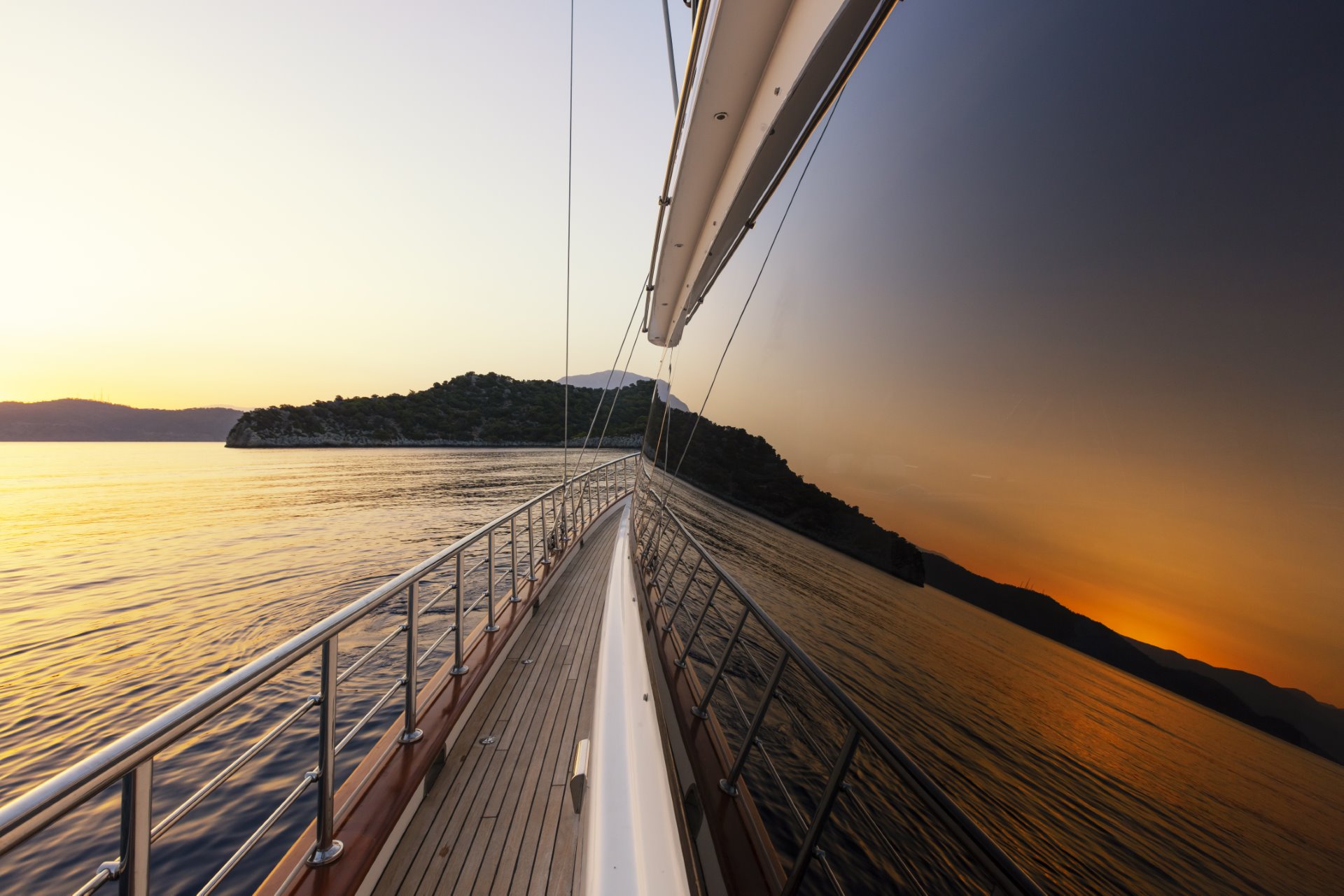 You decide what kind of holiday you want
You will decide what kind of holiday you want with our experienced consultant, choose our team and your boat, who will provide you with the service that will be shaped according to you, and decide your holiday route.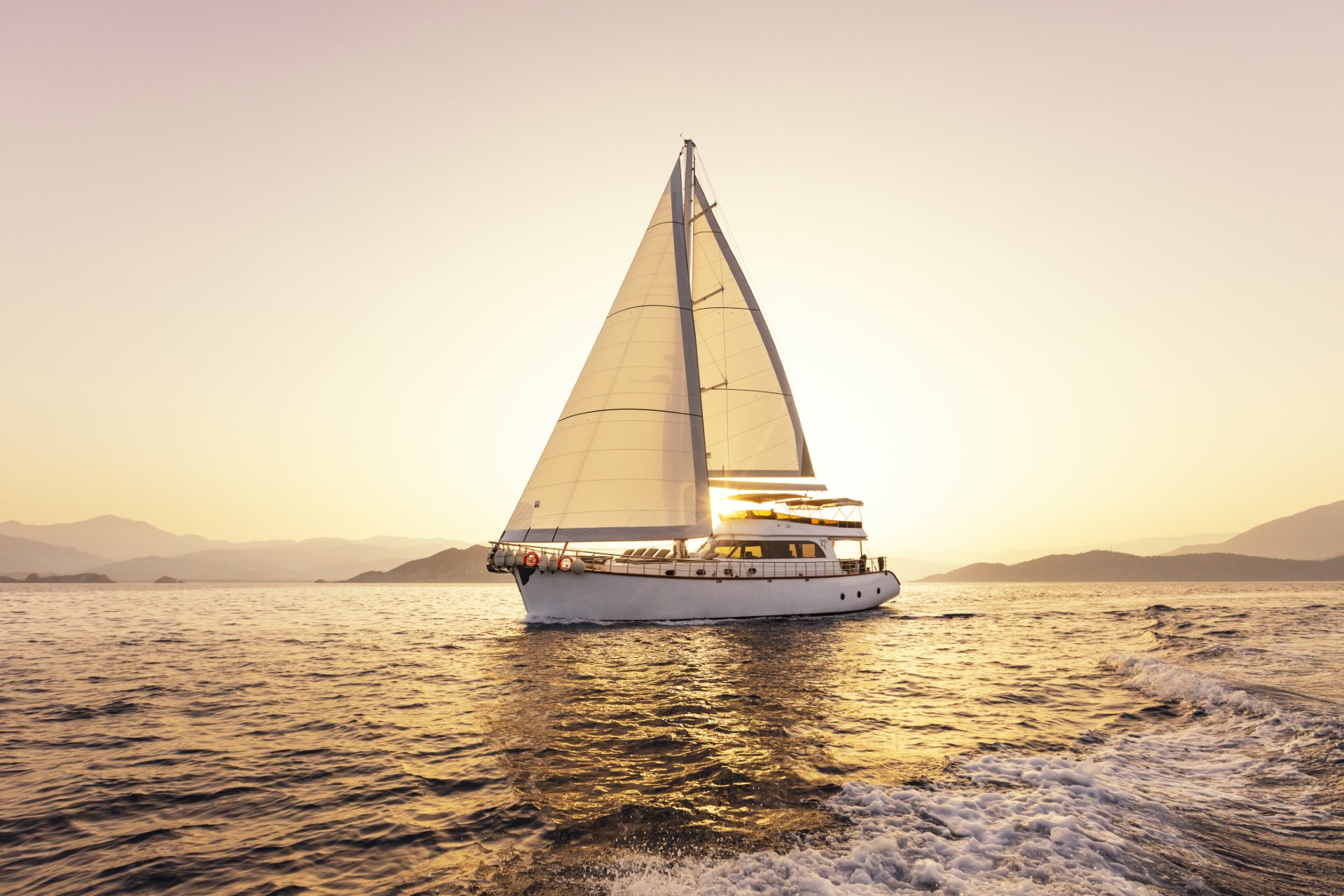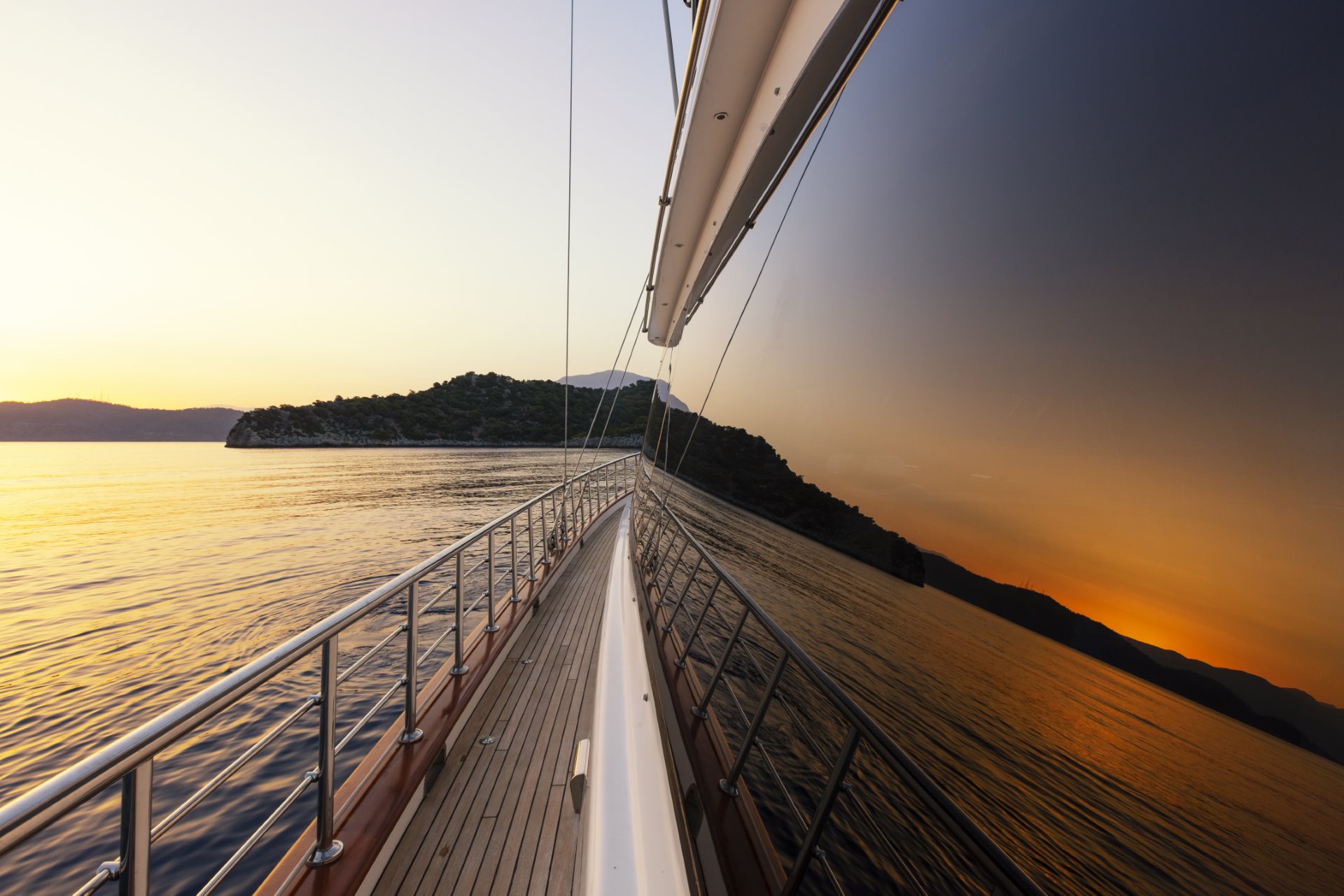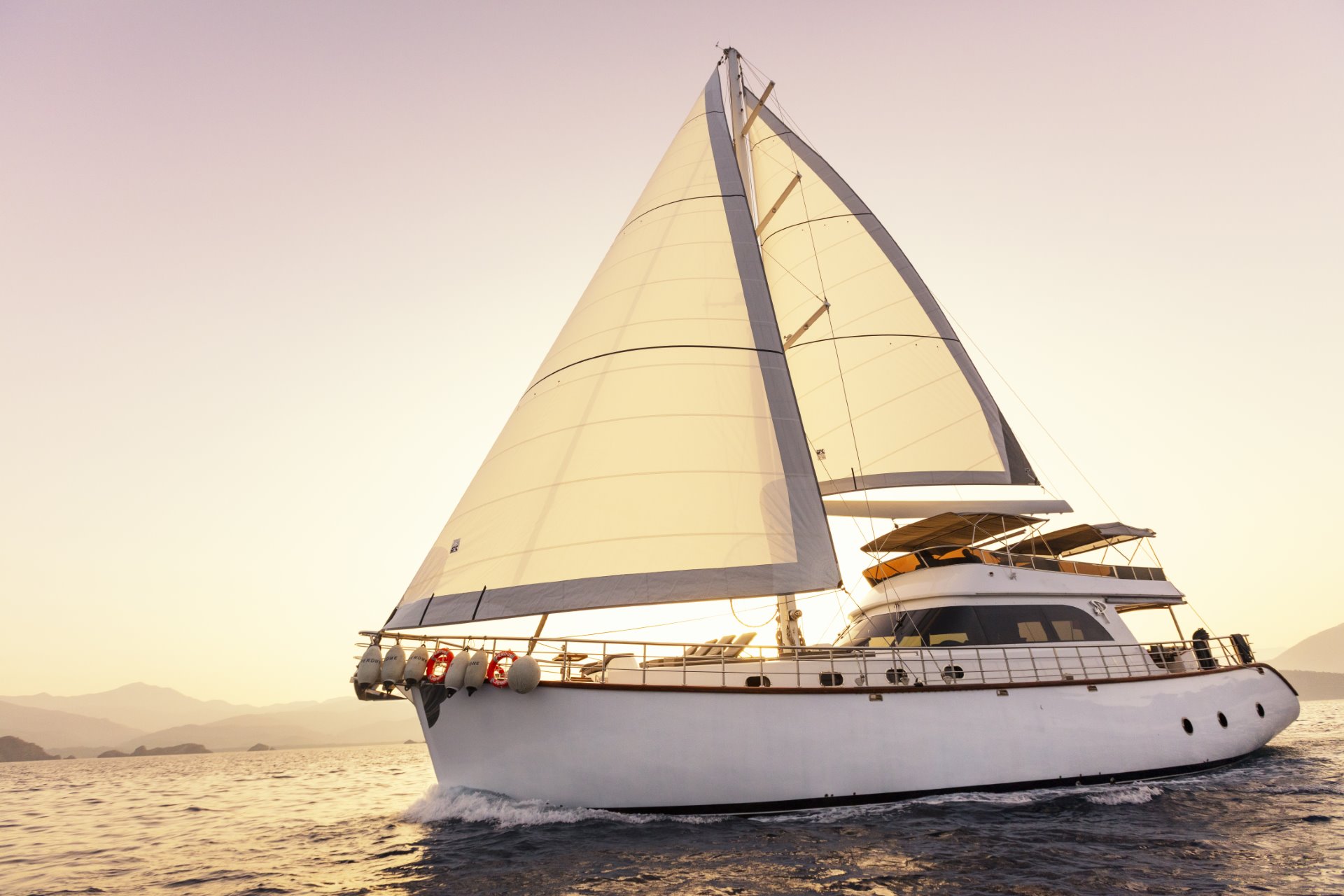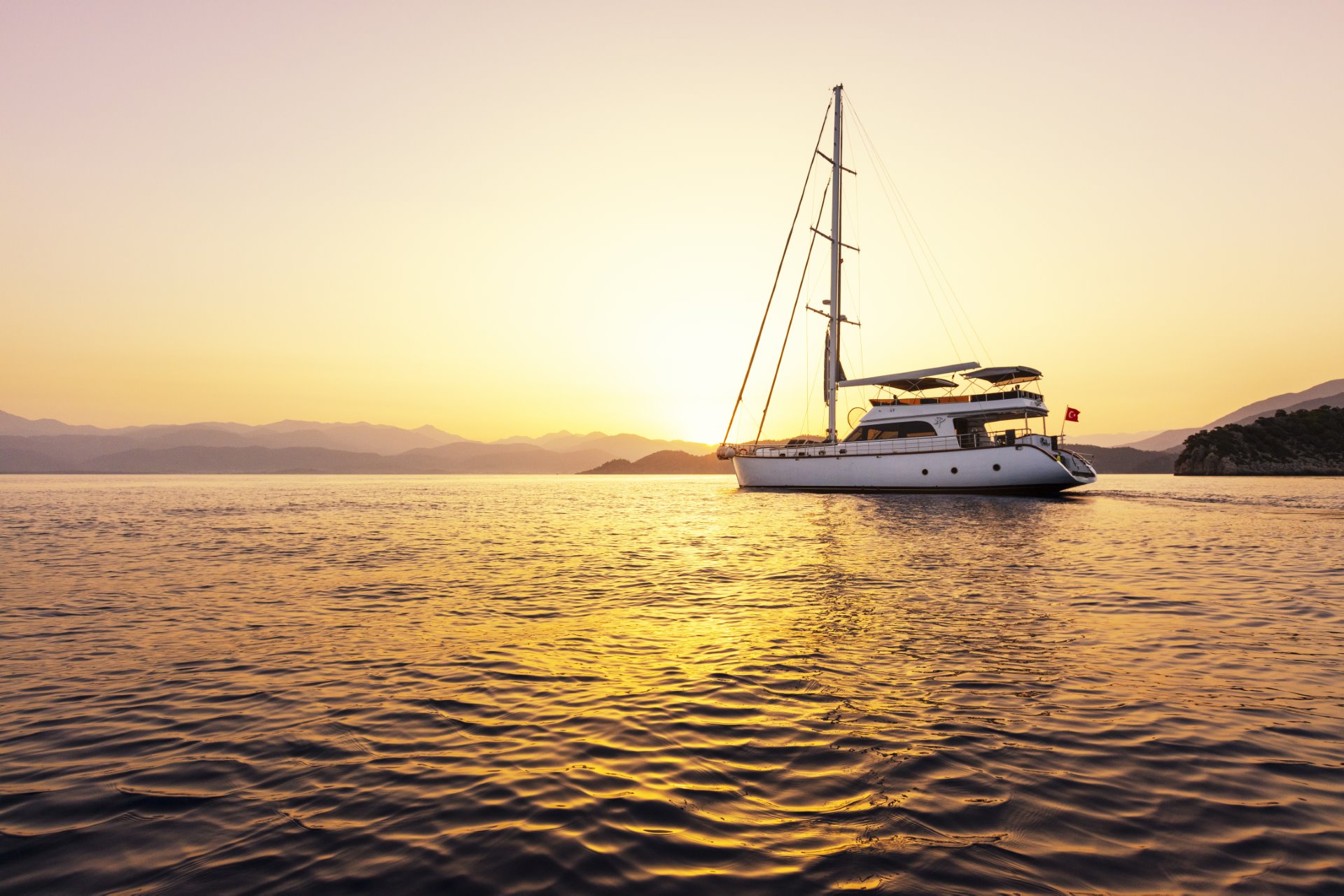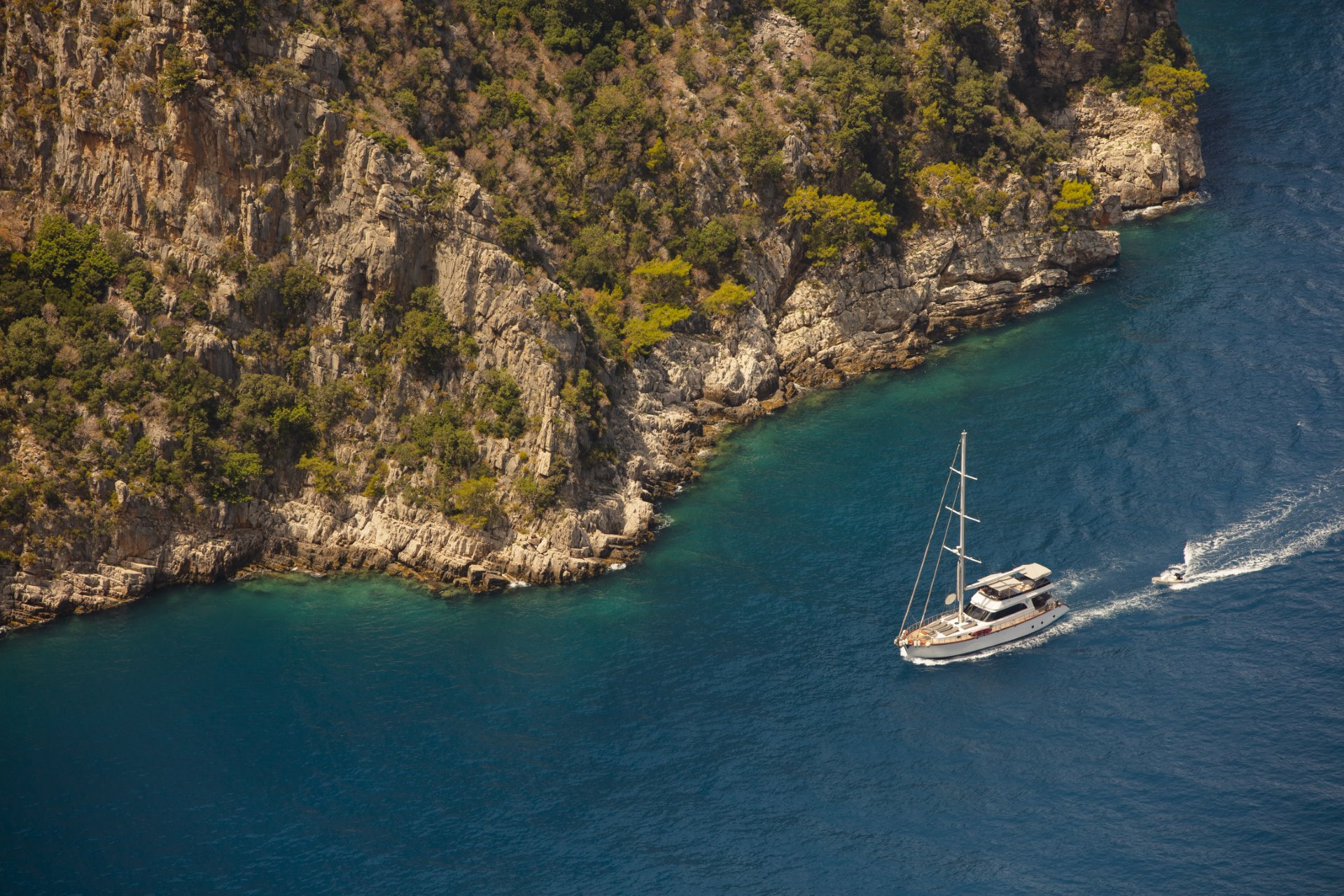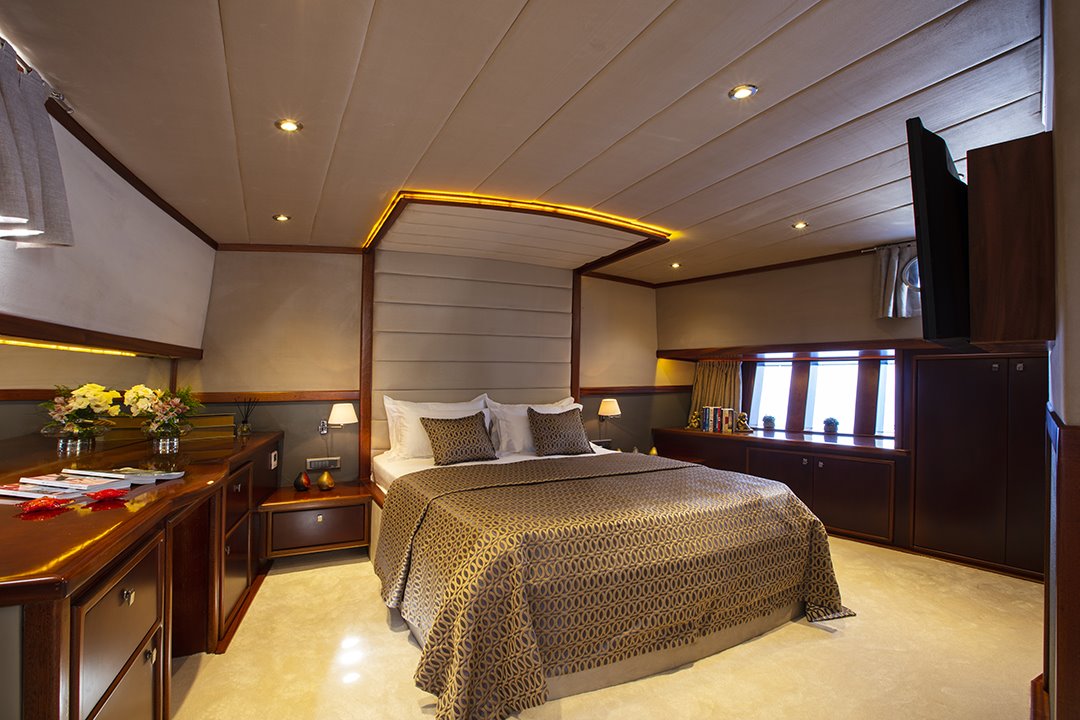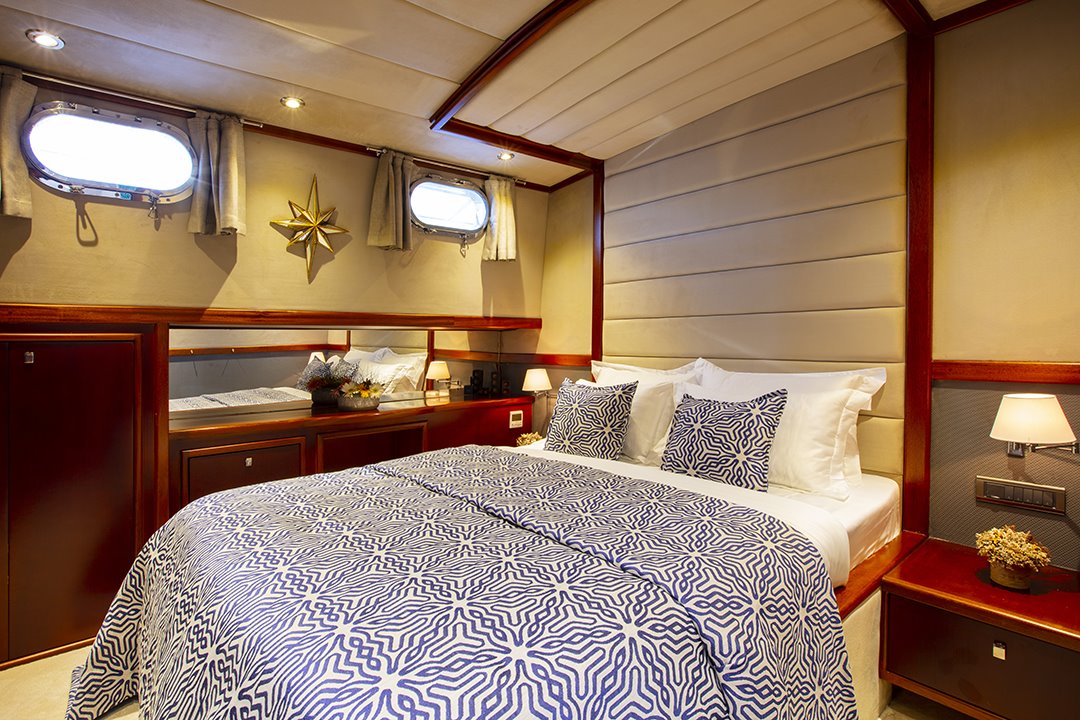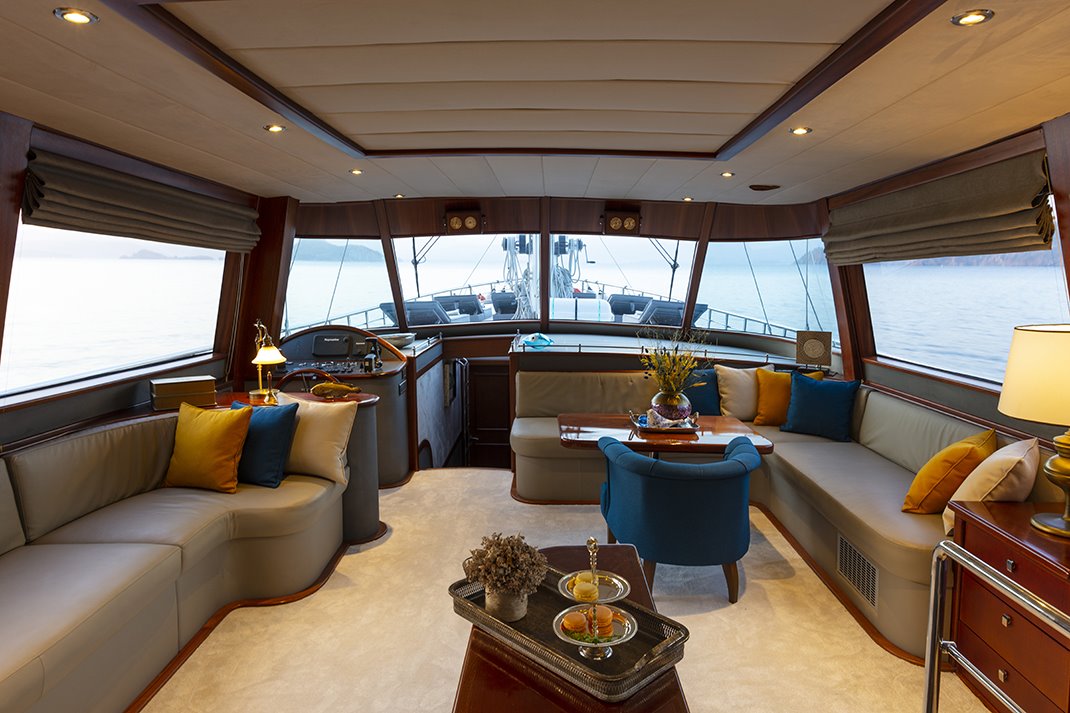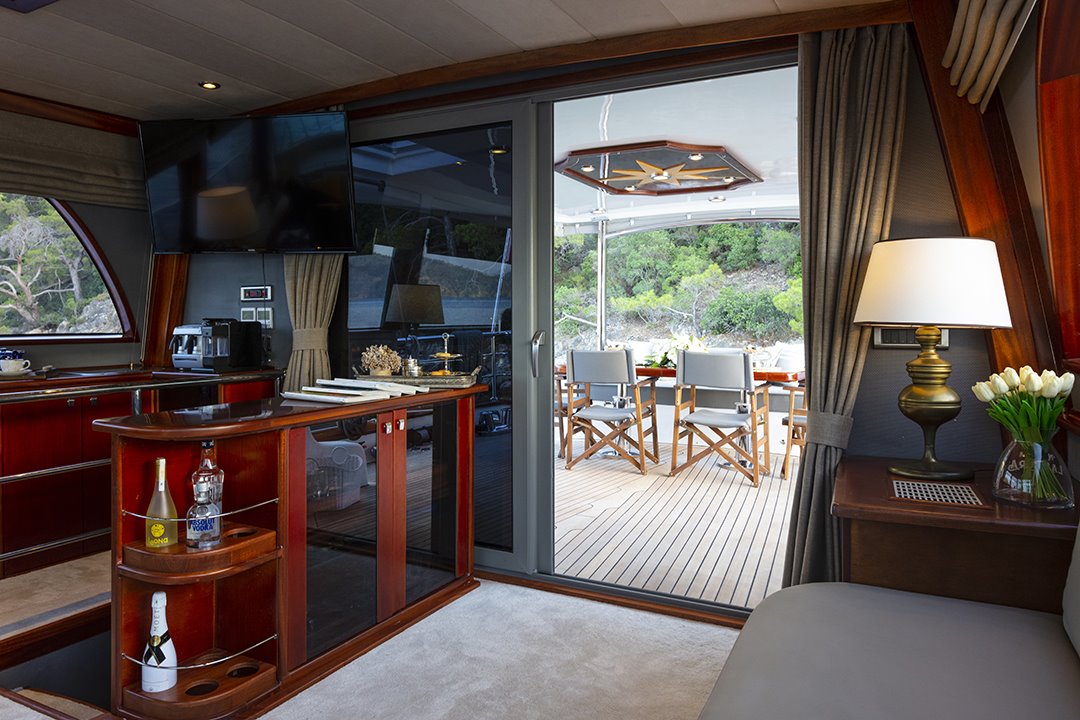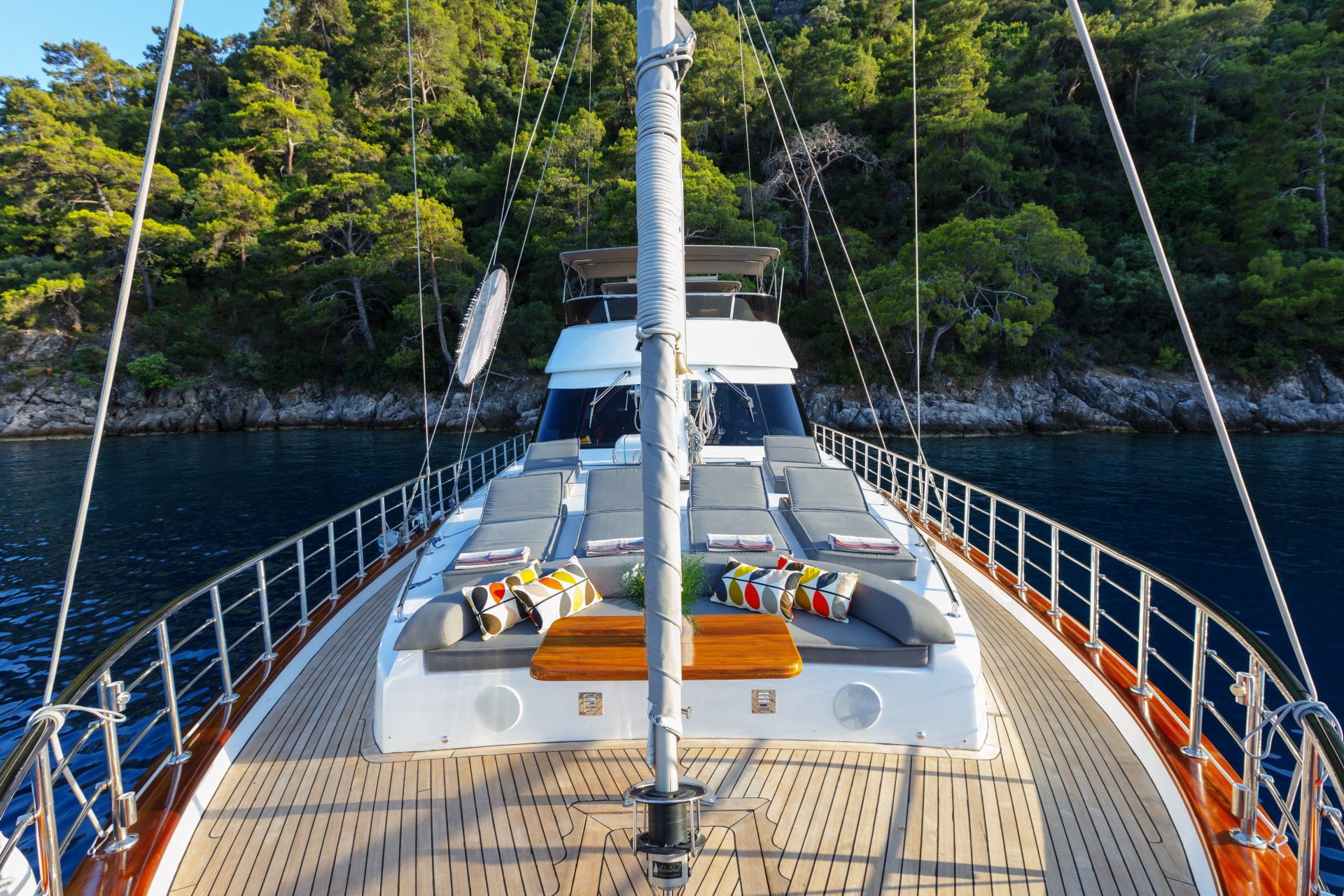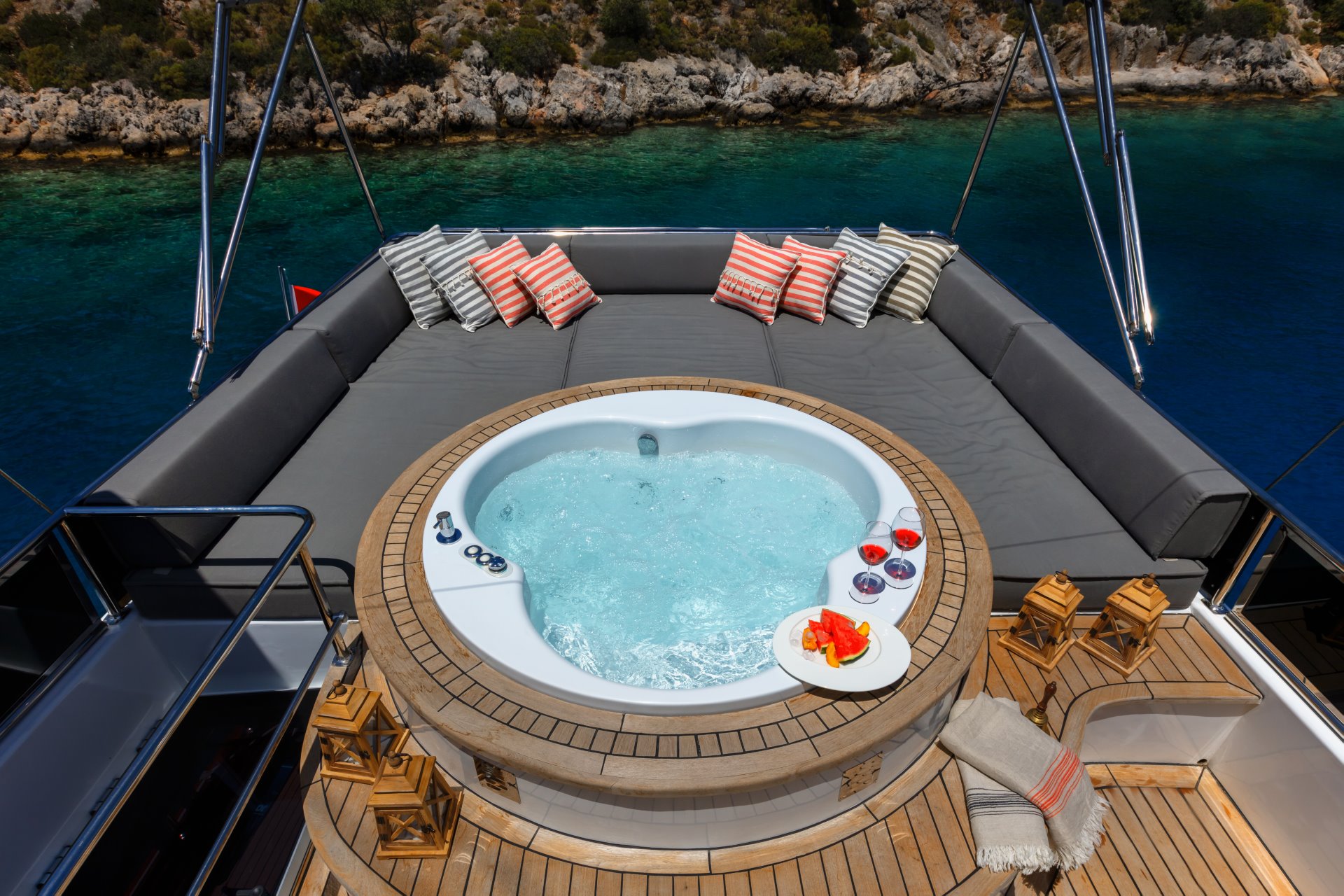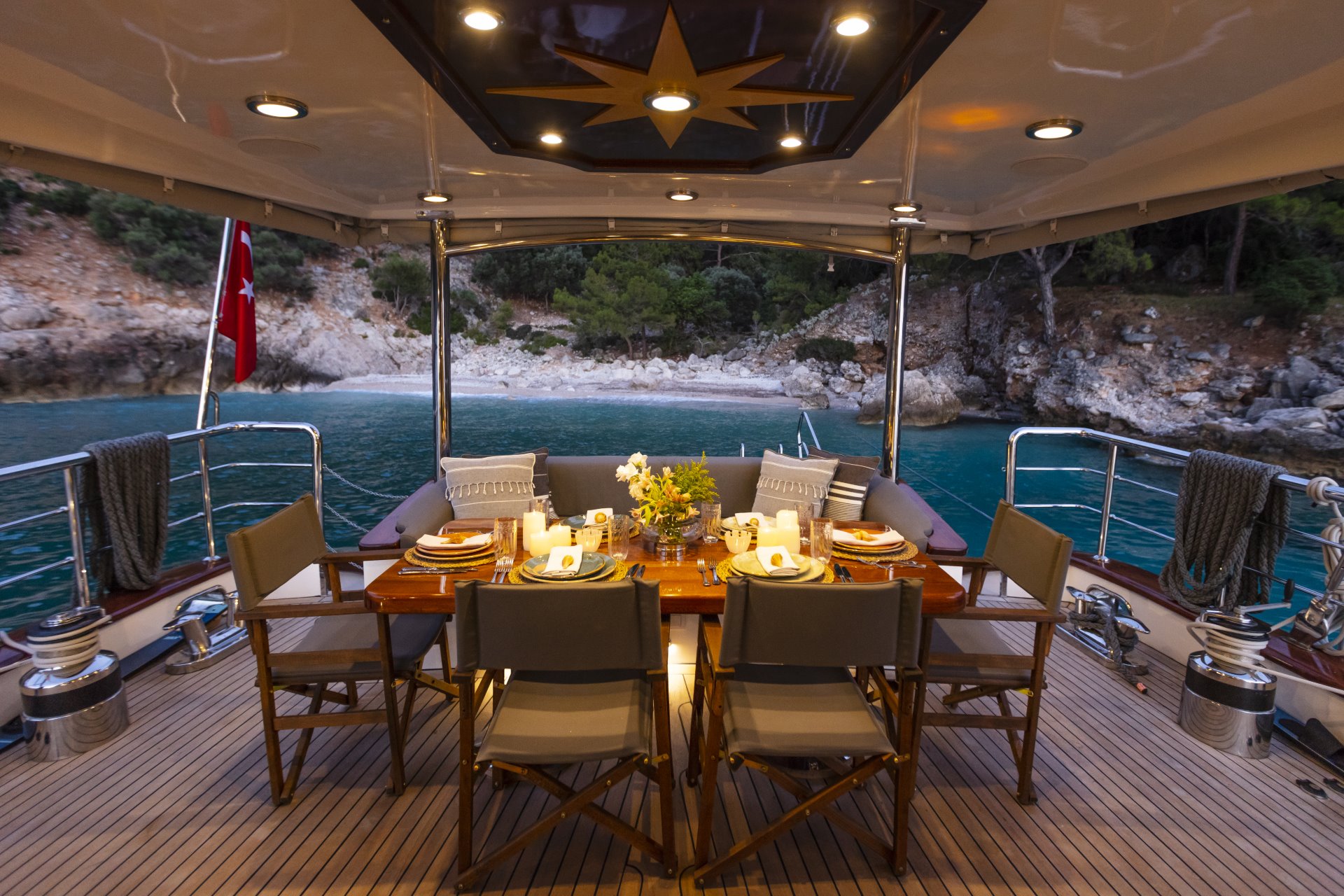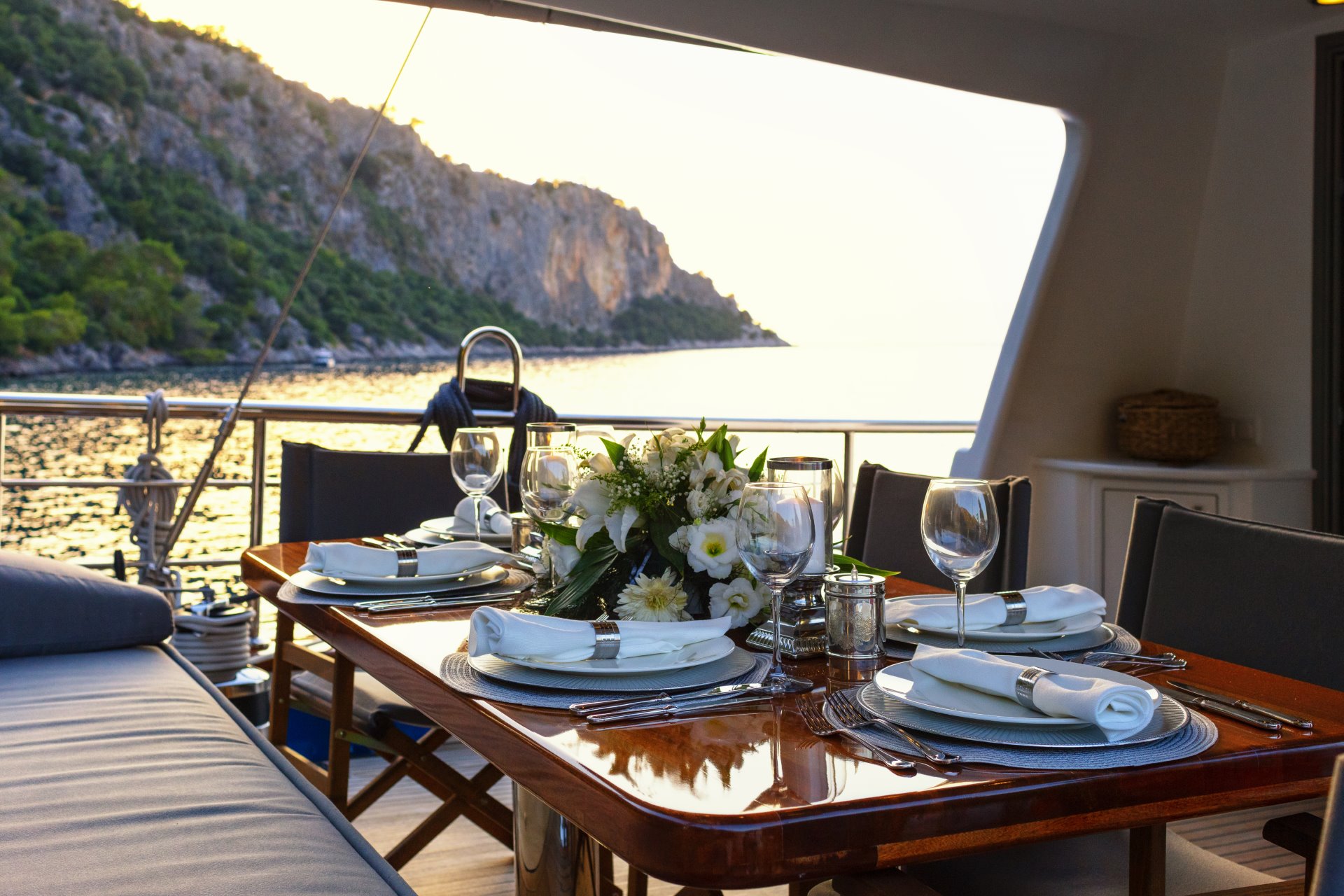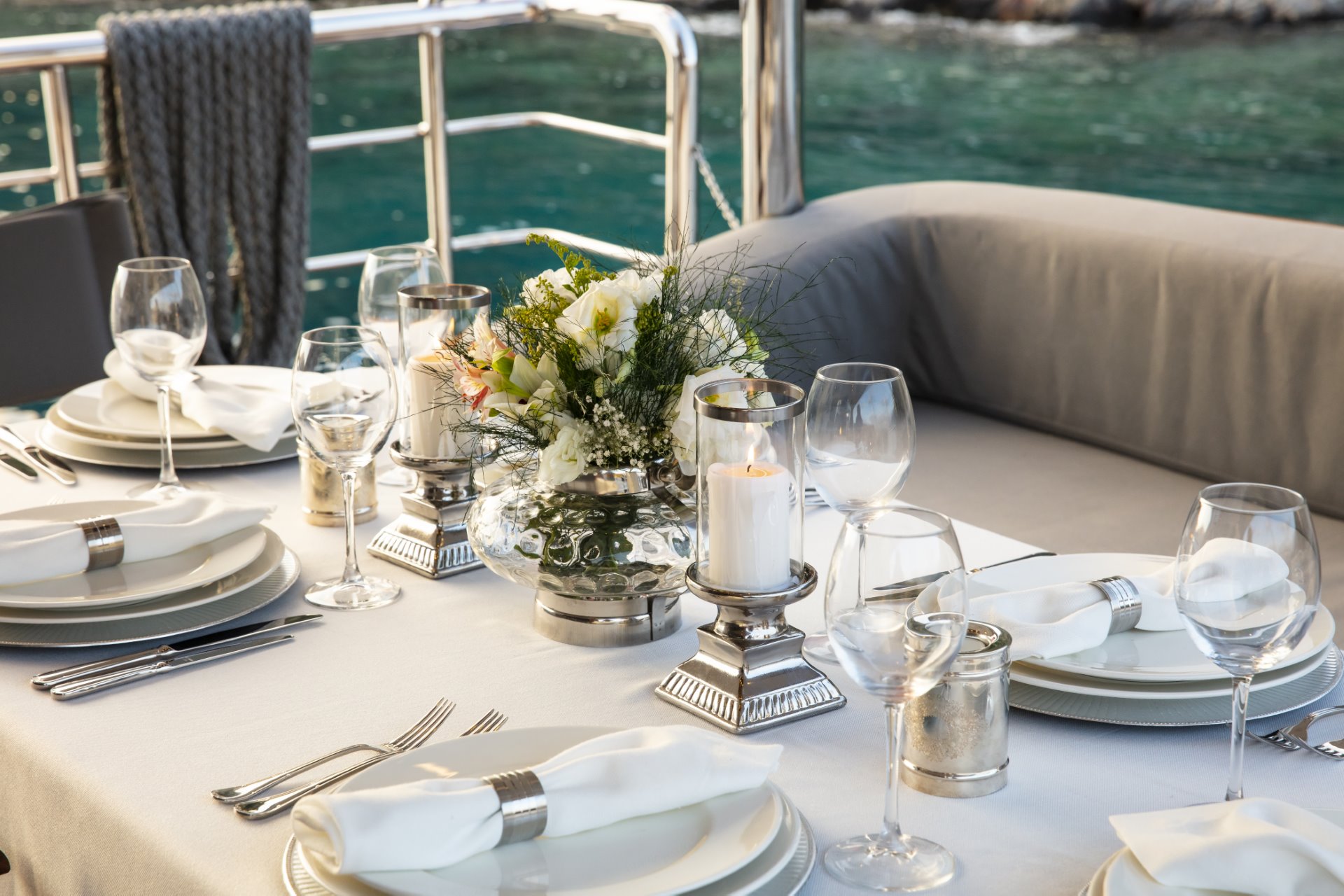 Blue Voyage with Perdue Yacht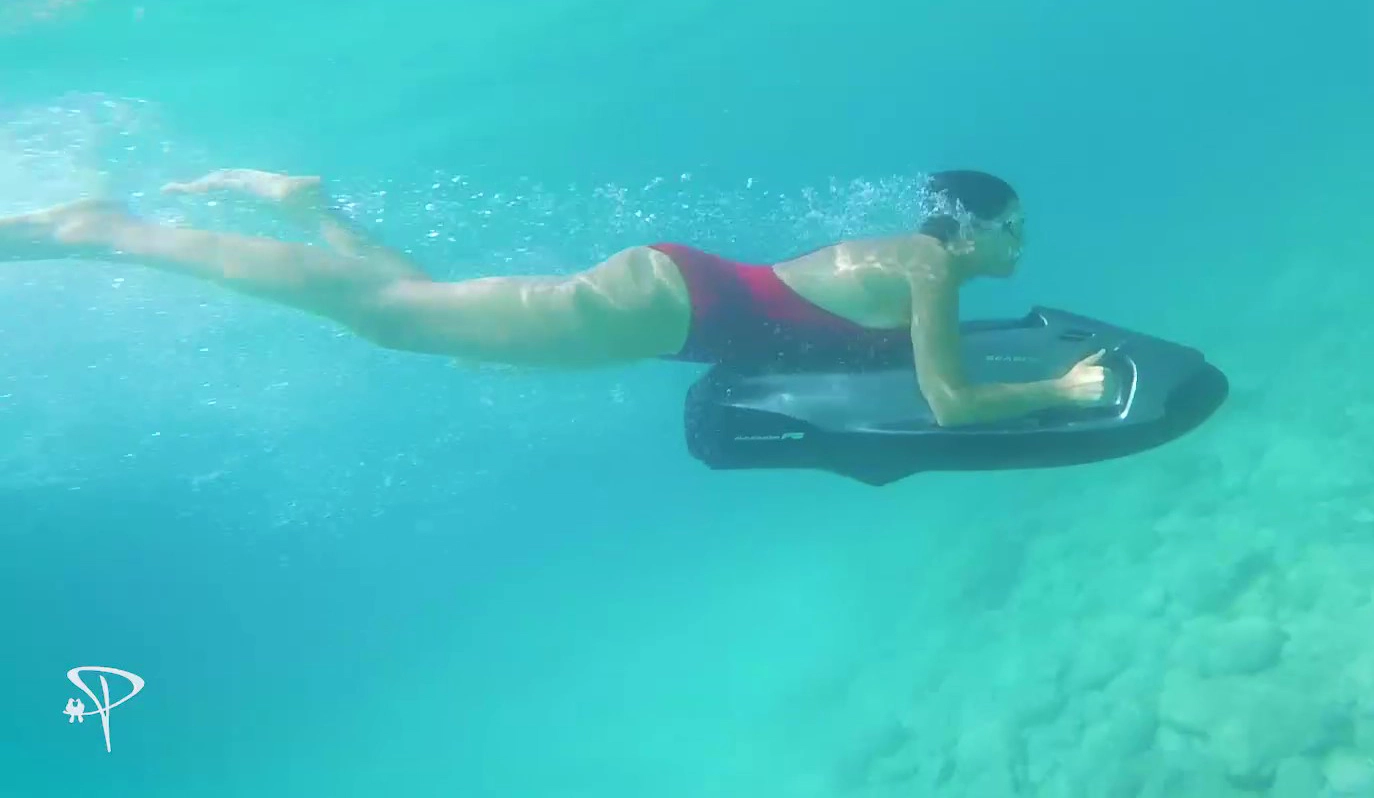 A special blue cruise that lasts as much as you want on the route you want. Plus, our consultants are with you to design your dream blue voyage. Our special food and drink options are with you with you throughout your journey.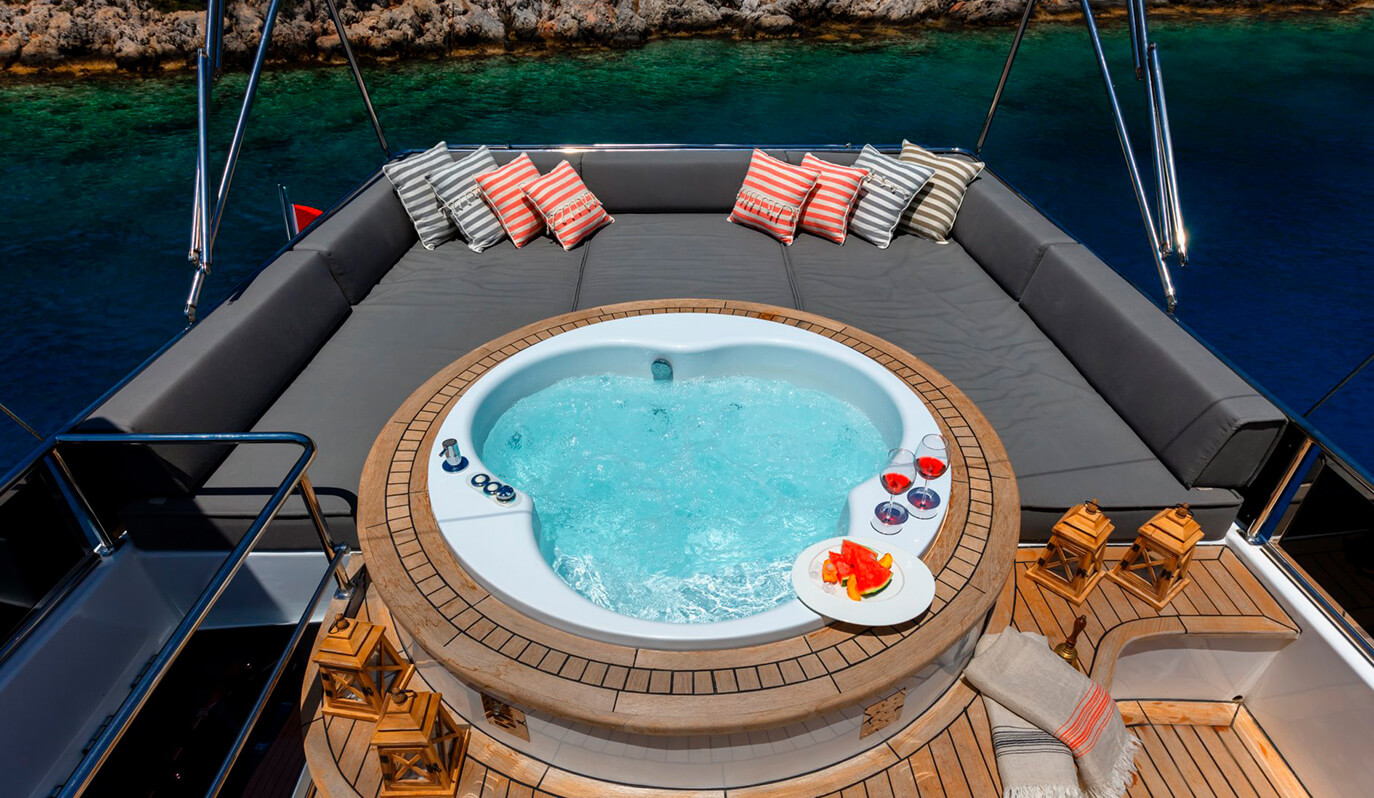 Have a comfortable and amusing day. On our boat spacious cabins, jacuzzi, private cocktail
area, outdoor cinema, sunset lounge area and many water sports are available.
Are you ready to see the breathtaking bays?
Our consultants will help you to decide your route… You will have freedom in this geography, from tiny romantic villages to distant bays, from historical sites to endless seas.
Determine the Limits of Your Freedom ...
Just experience true freedom…
We are at your service for the rest.