Superior Suite
Special Areas for your Special Moments …
This room is designed for those who say "Only you and me, in nature, by the sea" It has its own private garden, a resting-sunbathing area and above all, it has a sea of ​​its own.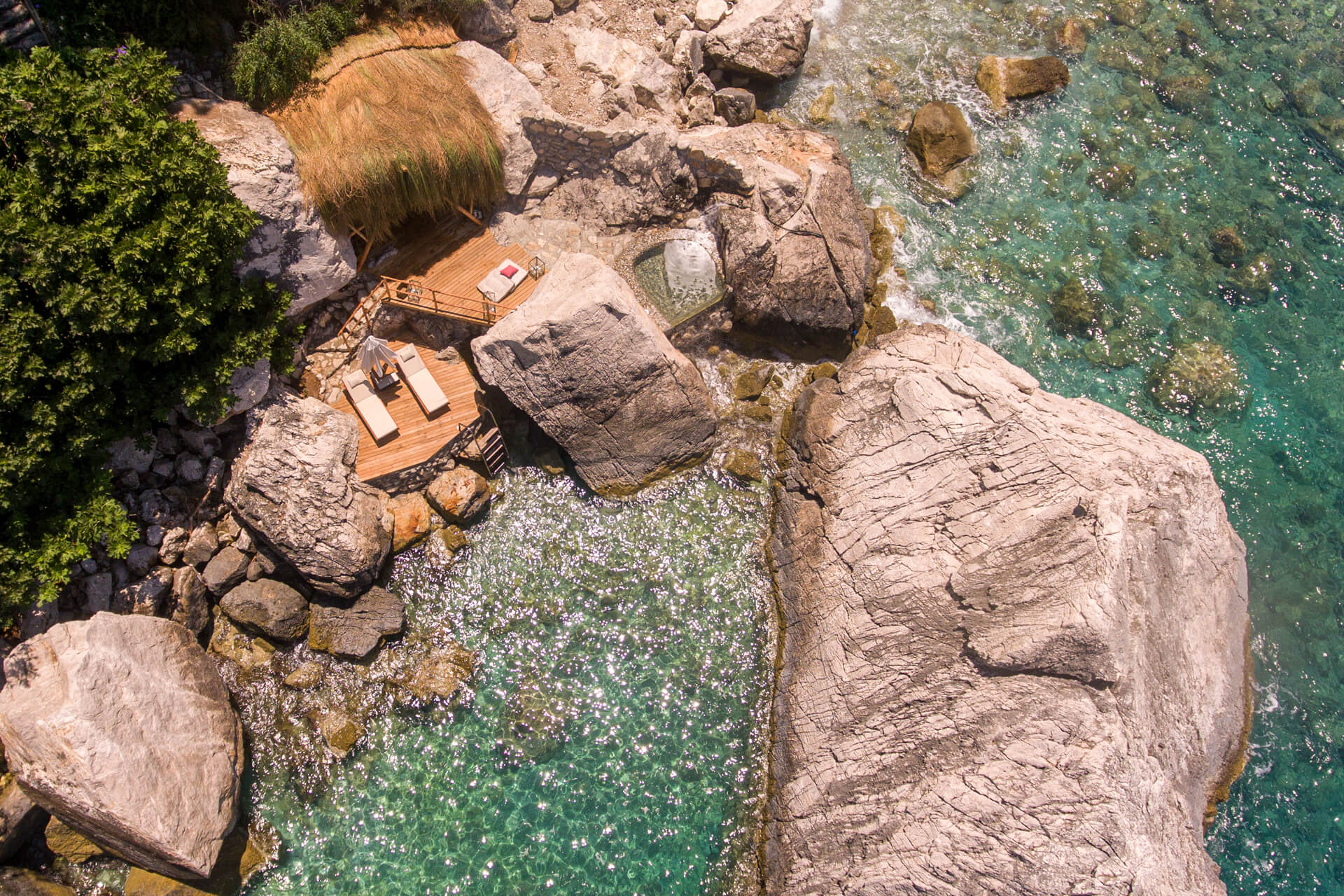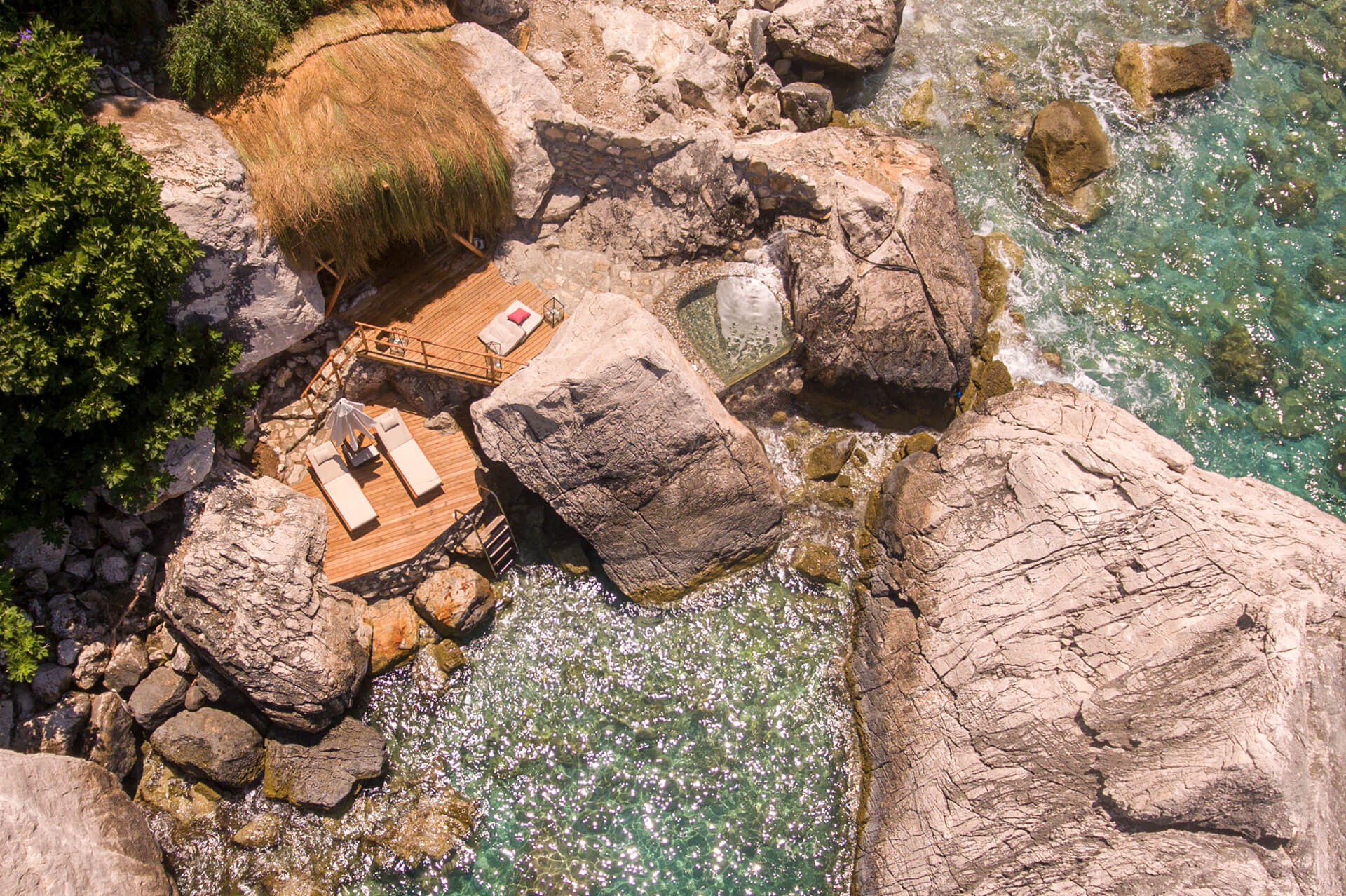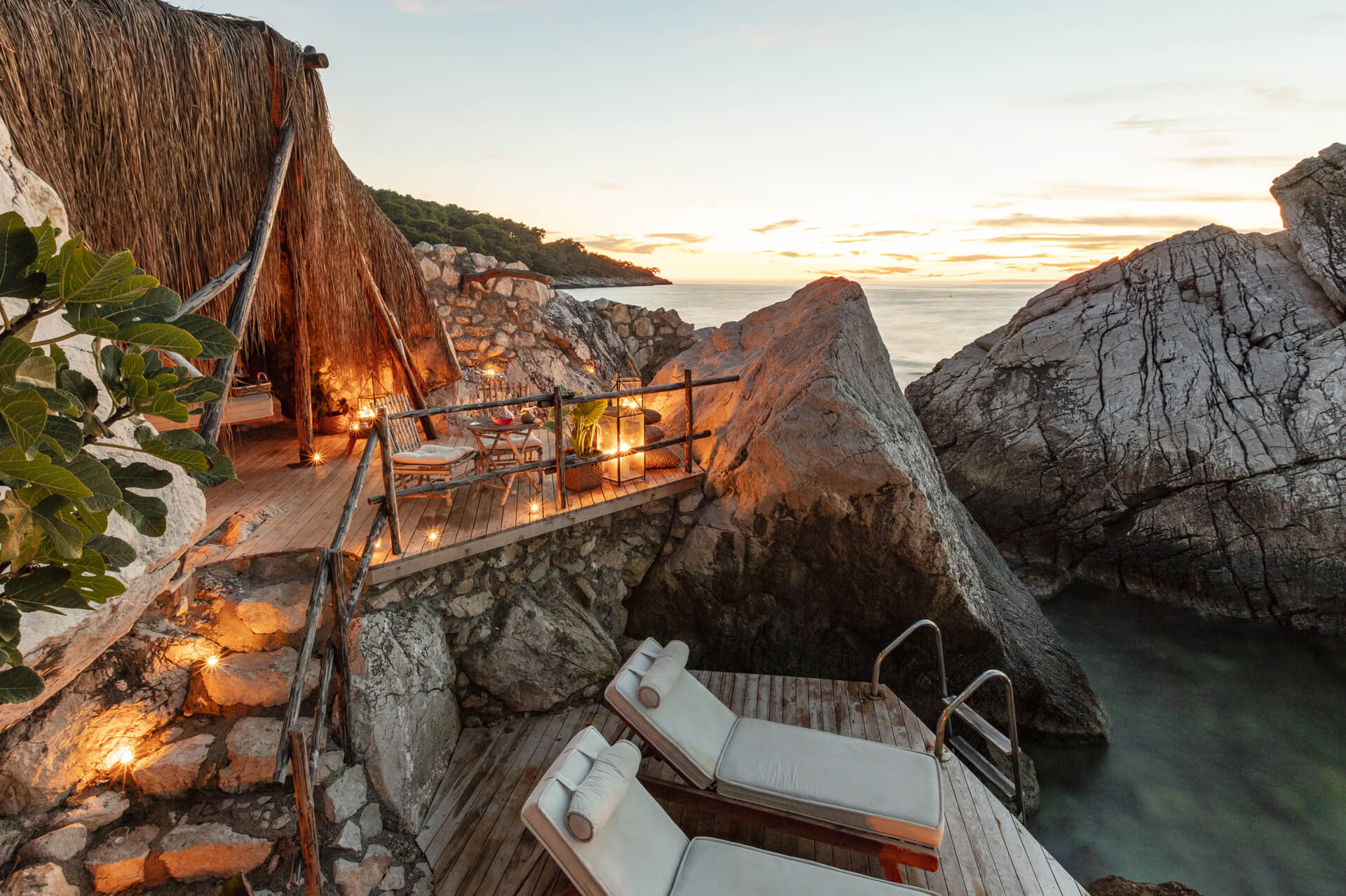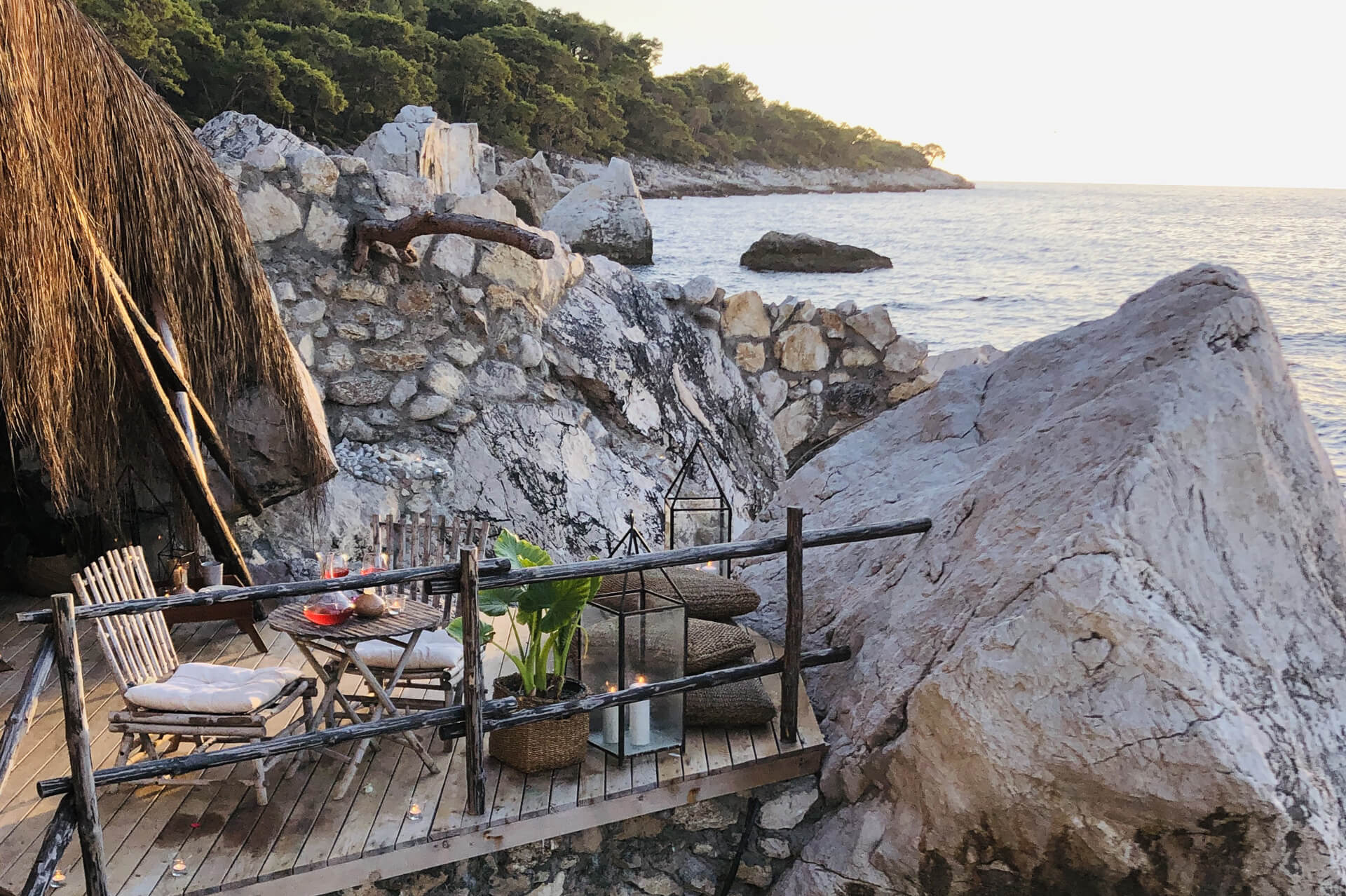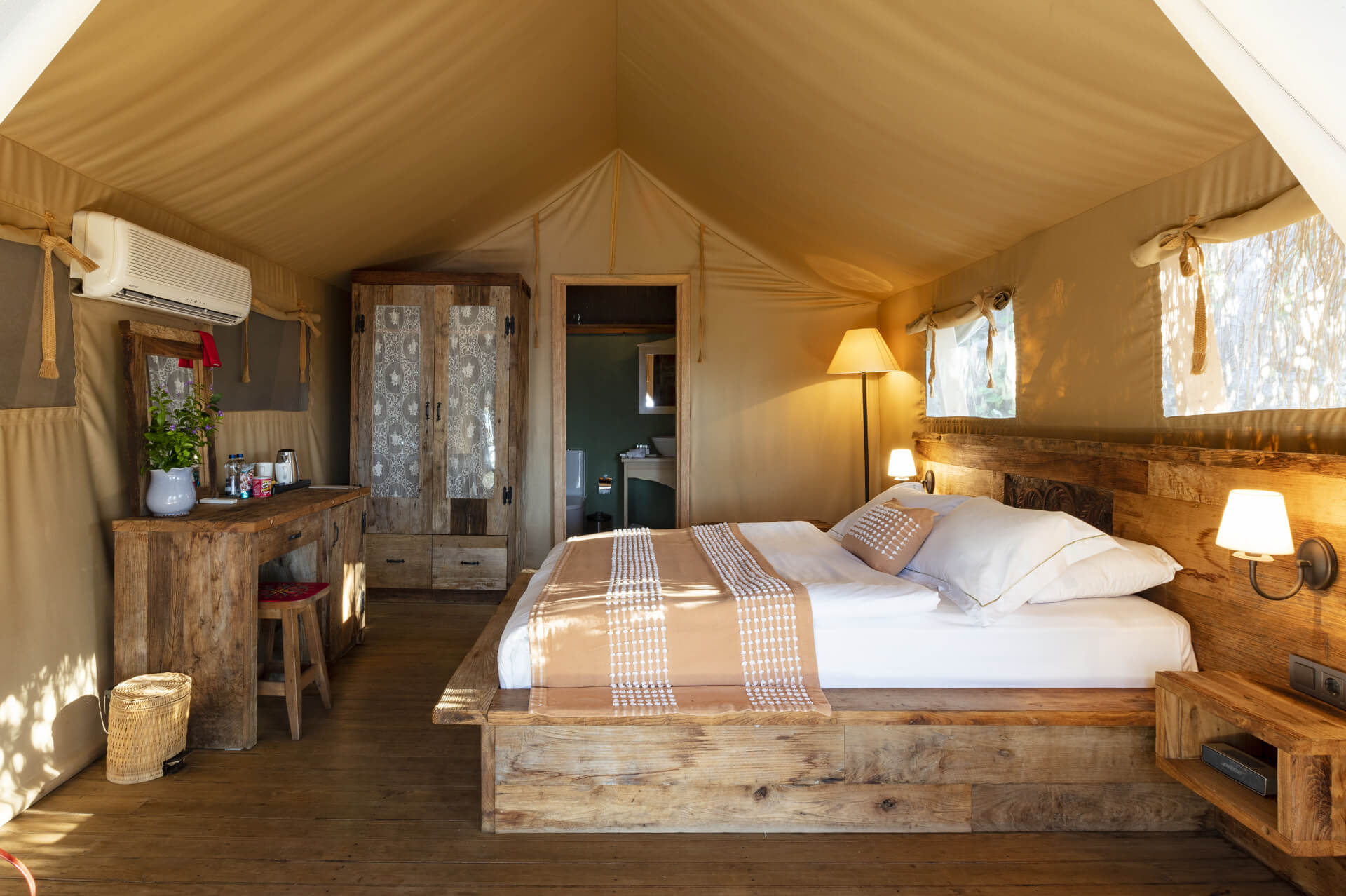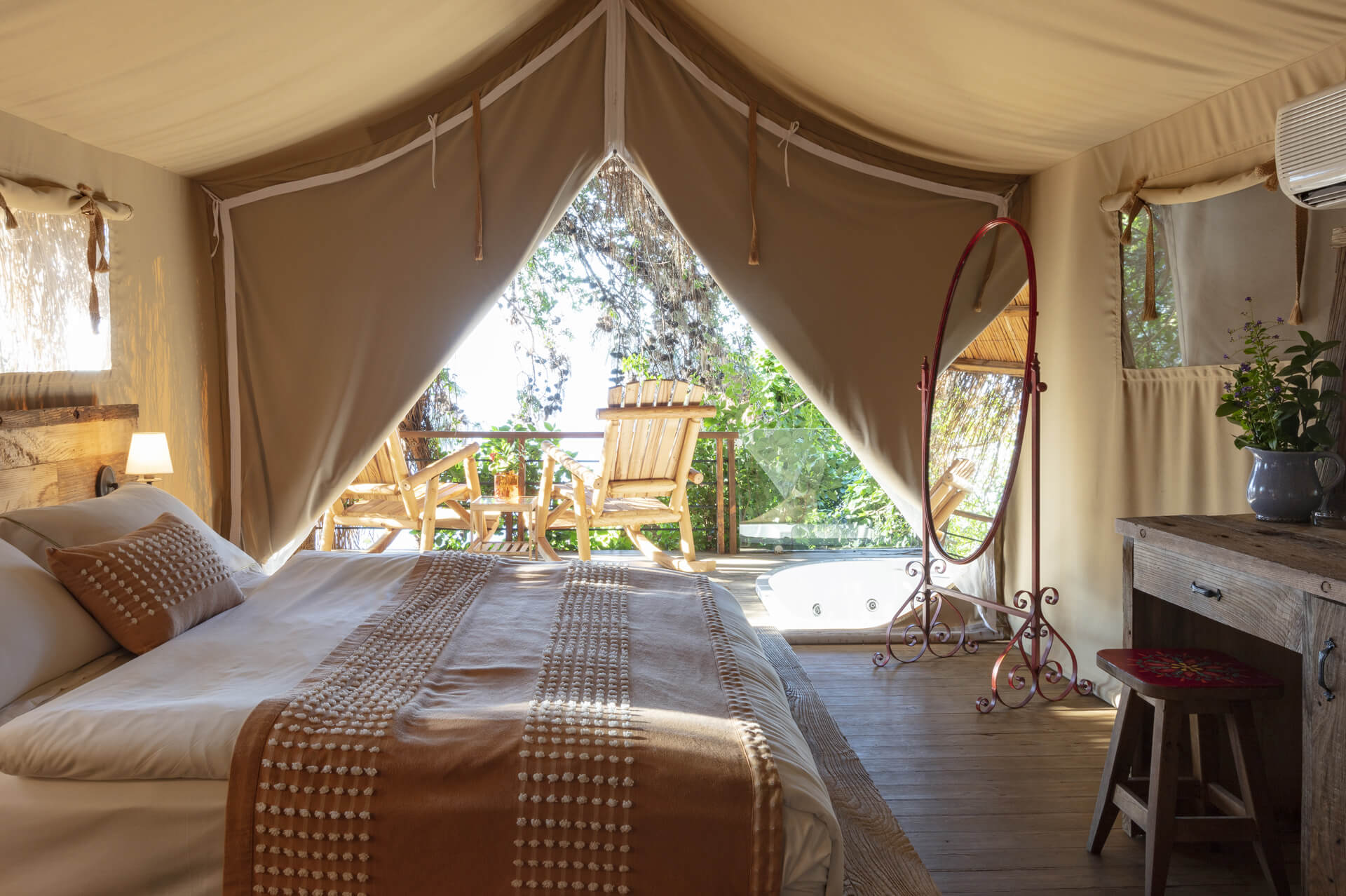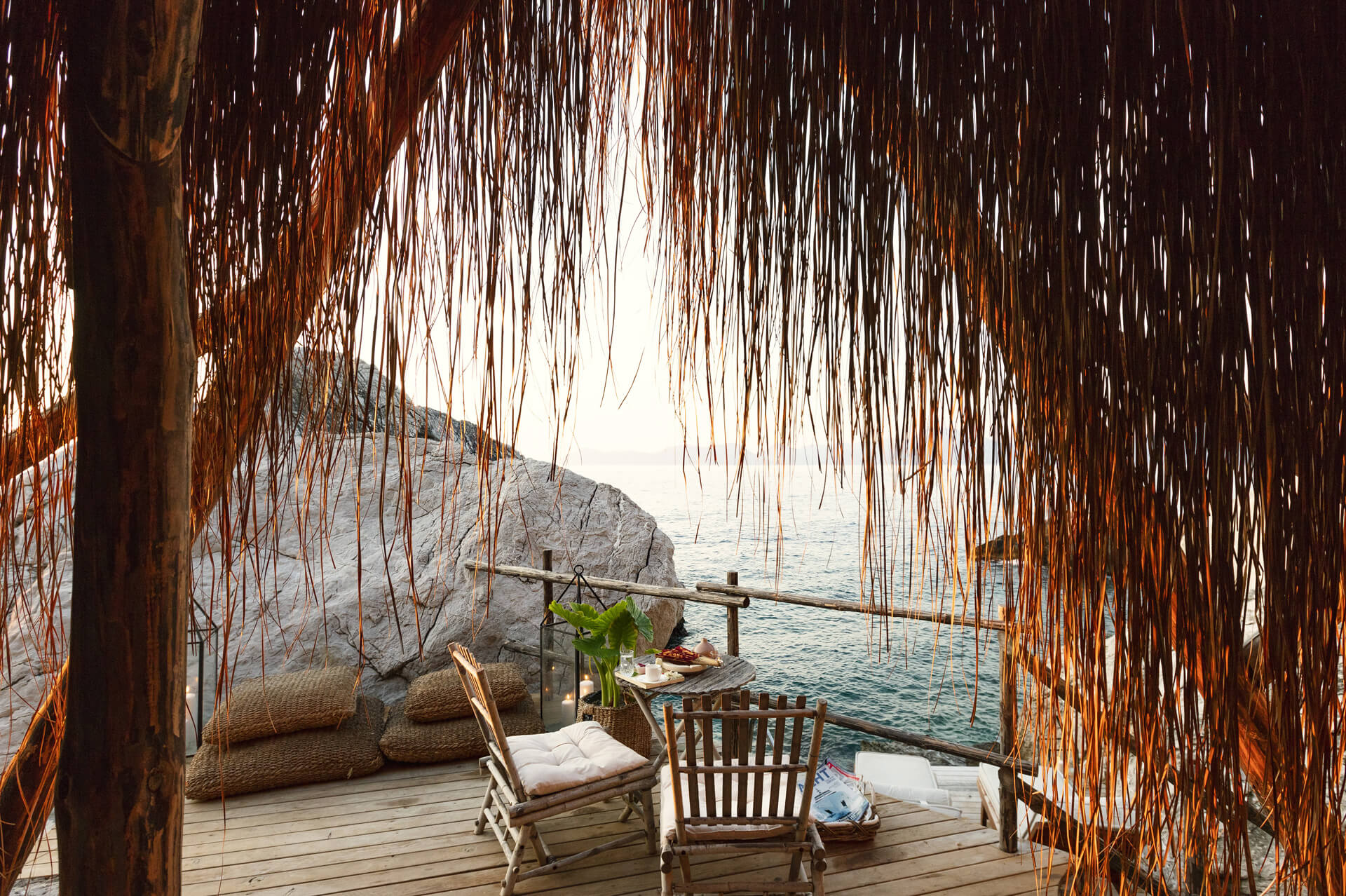 Superior Suite offers a generous living space with its own private garden, sunbathing area and a sea view. Our suite, located on a 40m2 wooden platform, has a large garden and special access so that you can enjoy the sea at your wish. Relax in your sea-fed jacuzzi, paved with natural stones or on the patio, or catch up with a siesta in your hammock. It is designed for your unique moments in the vast horizon of Faralya.
Turn your way to the sea because this is only yours… You can relax in your private jacuzzi fed by sea and relax by lying in your hammock. 
That Garden Is Only For You…
A garden of your own, a lazy hammock in the garden… While the shadow of the trees falls on your book, you are far from everyone in a calm environment …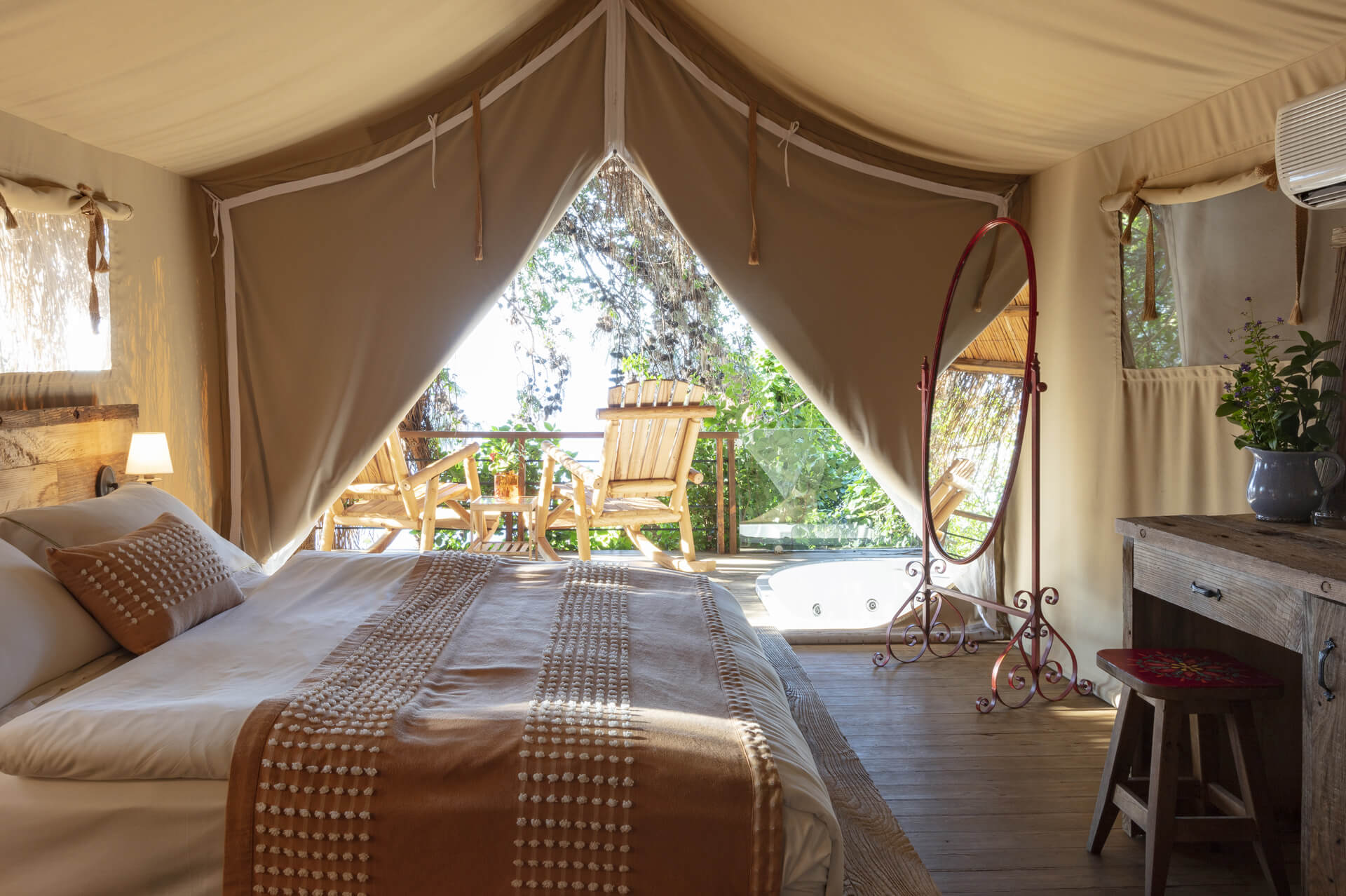 Hotel Room with Jacuzzi
If you want, you can choose the fresh water jacuzzi on the patio of your room or the sea water jacuzzi made of natural stones on the seashore.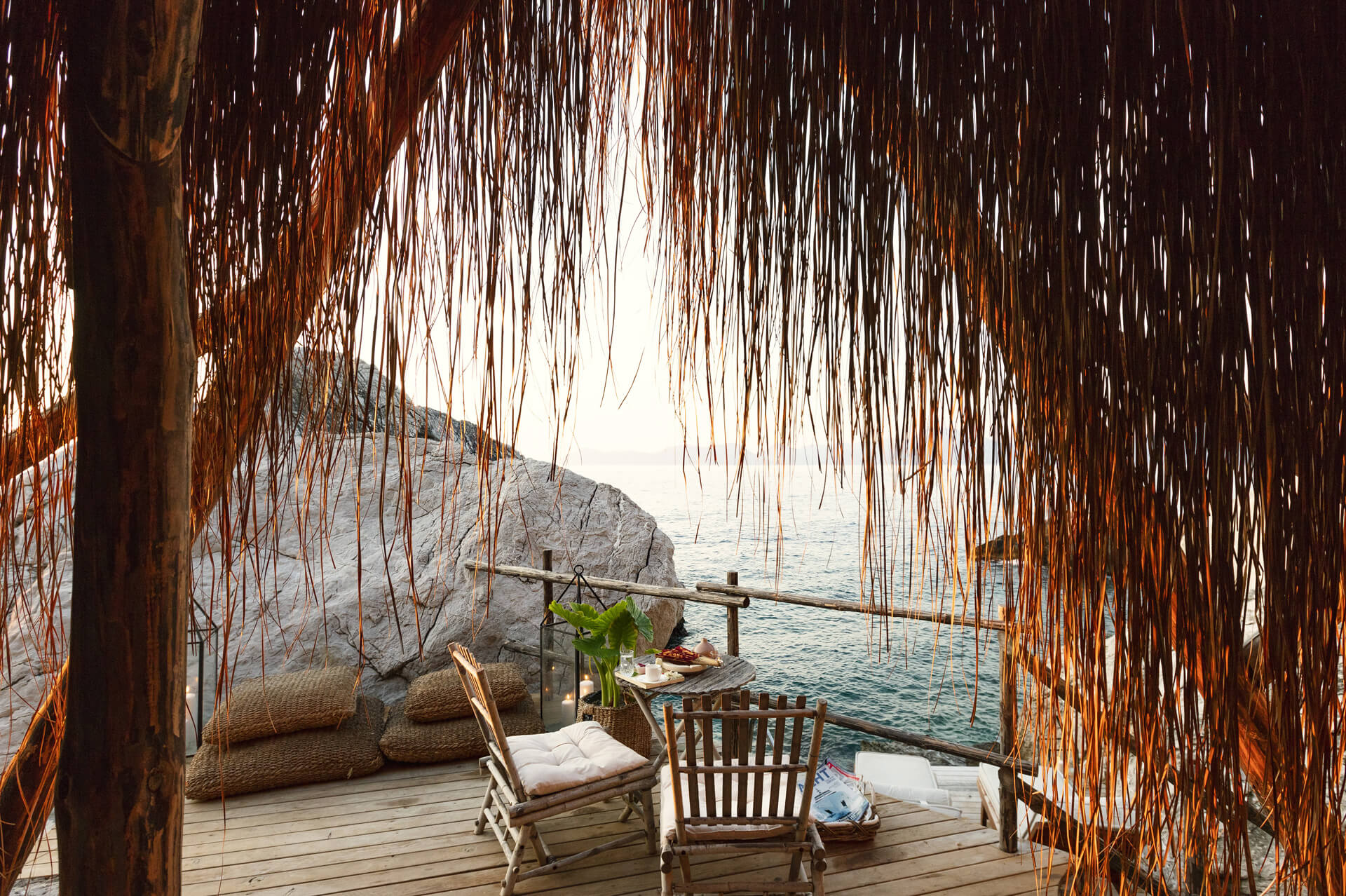 Hotel Room with a Sea View
Get ready for a unique experience that boosts your energy. Take a look at your room and greet the most beautiful sea view you will ever see …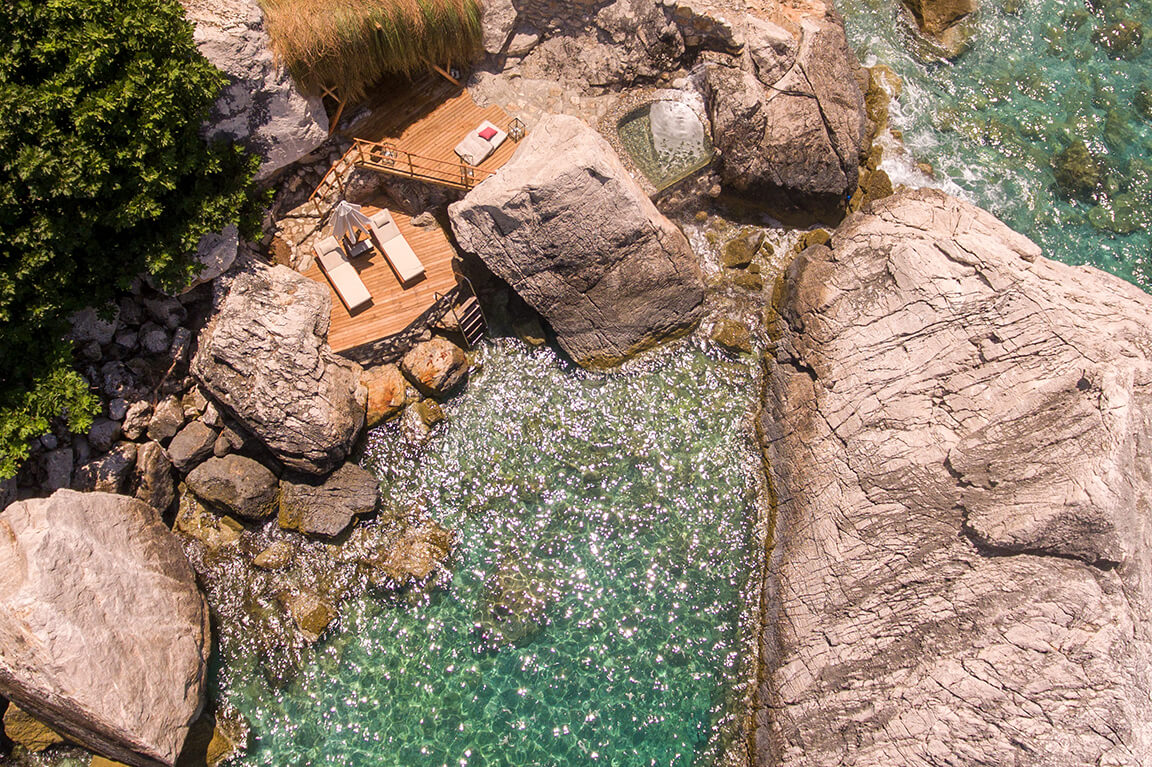 Far from everyone, closer to each other than ever before …
Determine the Limits of Your Freedom ...
Just experience true freedom…
We are at your service for the rest.